Simple Modern Therapy is a group practice catering to "everyone else" in Utah. Especially LGBT individual and couples counseling, highly sensitive clients, and families of all shapes and sizes. Tattoos, teens and triads welcome.
Come learn to love your life.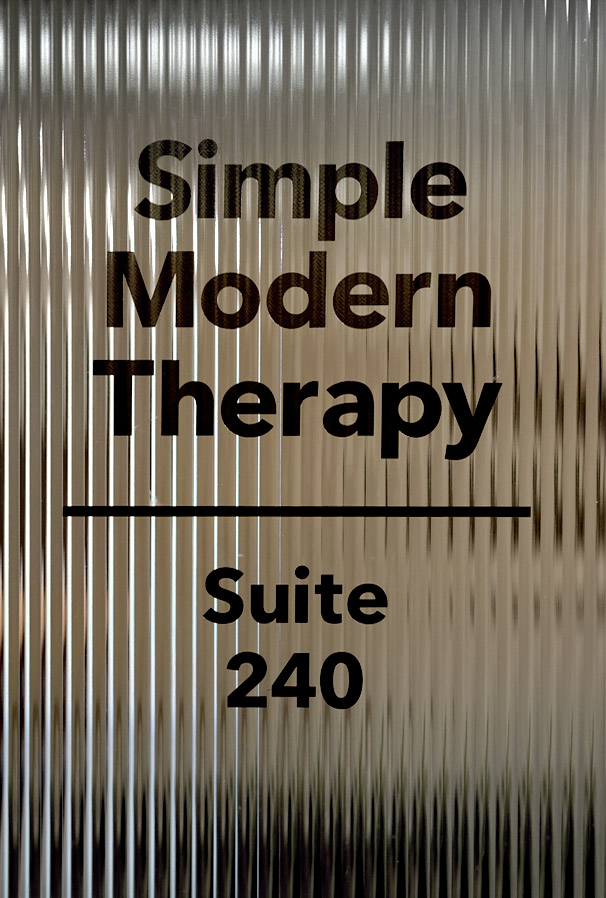 Because we believe that our clients deserve the best treatment, we stay up-to-date with the most effective treatment modalities. We also provide training, mentorship and education to our local and national peers, and to the community at large.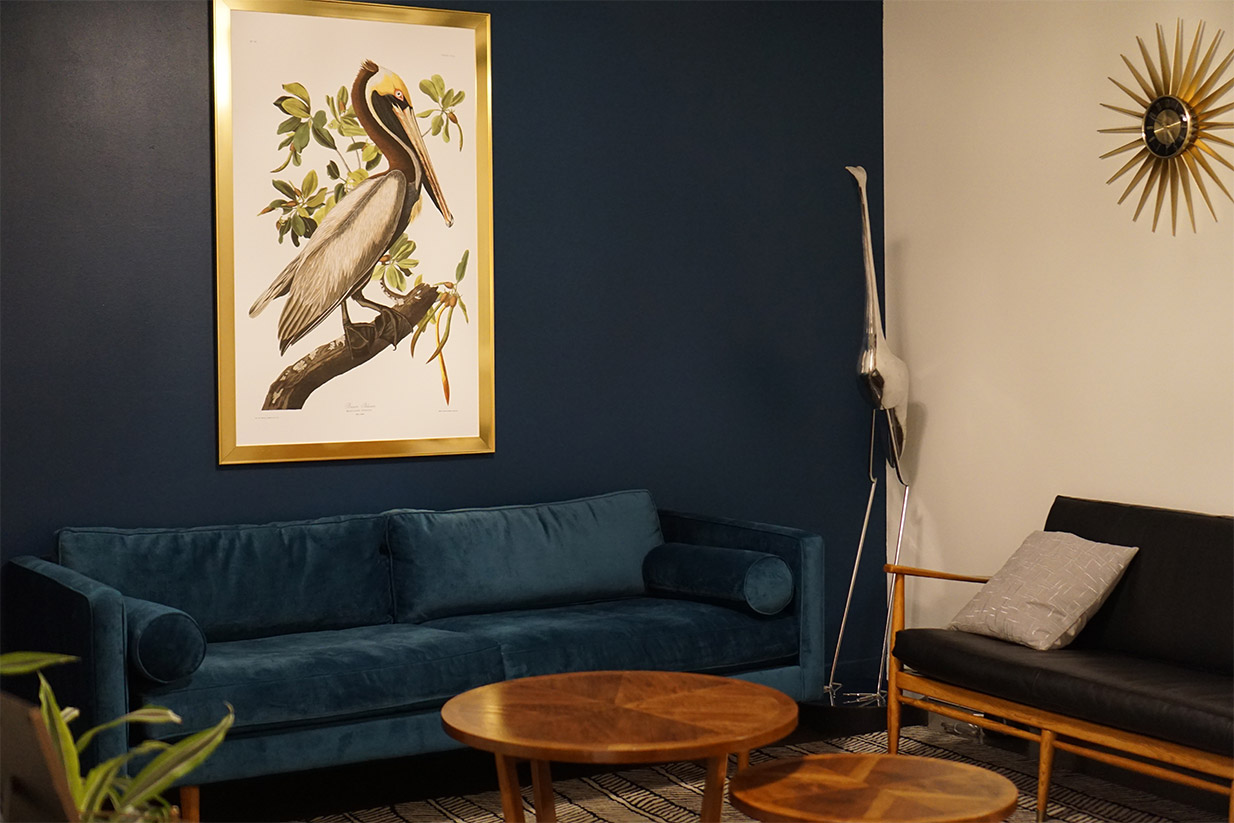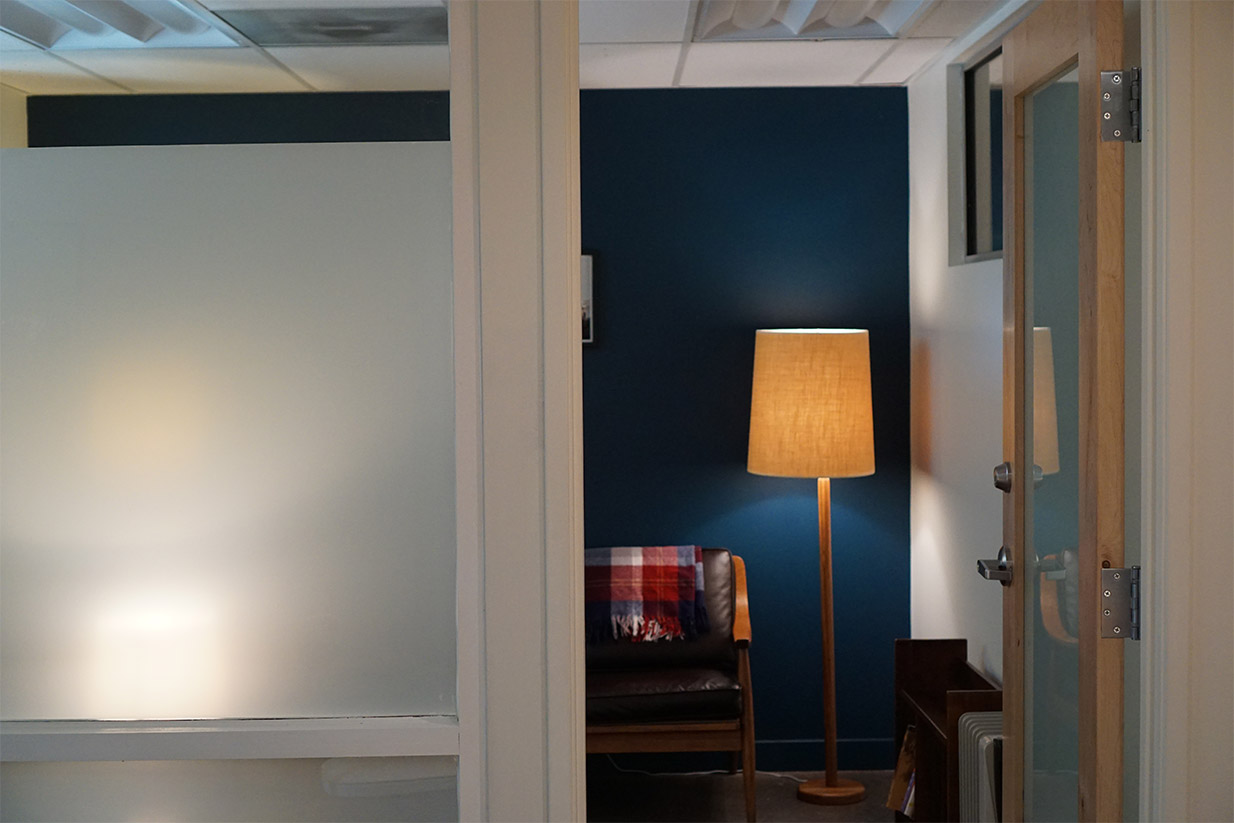 Our Address
124 S 400 E #250

Salt Lake City

Utah, 84111