T H E R A P Y   S E R V I C E S
Transgender
Mental Health
& Relationships
The best possible outcome: coming into your own.
We're communal creatures, and in varying degrees, social affirmation is an important part of our existence. When we feel that our individuality is supported by our community, we thrive. And, while social constructs are really nothing more than culturally accepted ideas that simply present as a set of steadfast rules, their ability to stigmatize, alienate, and negatively affect our mental health is undeniable. At Simple Modern, our transgender therapy experts want to hold space for you in an affirming and understanding environment.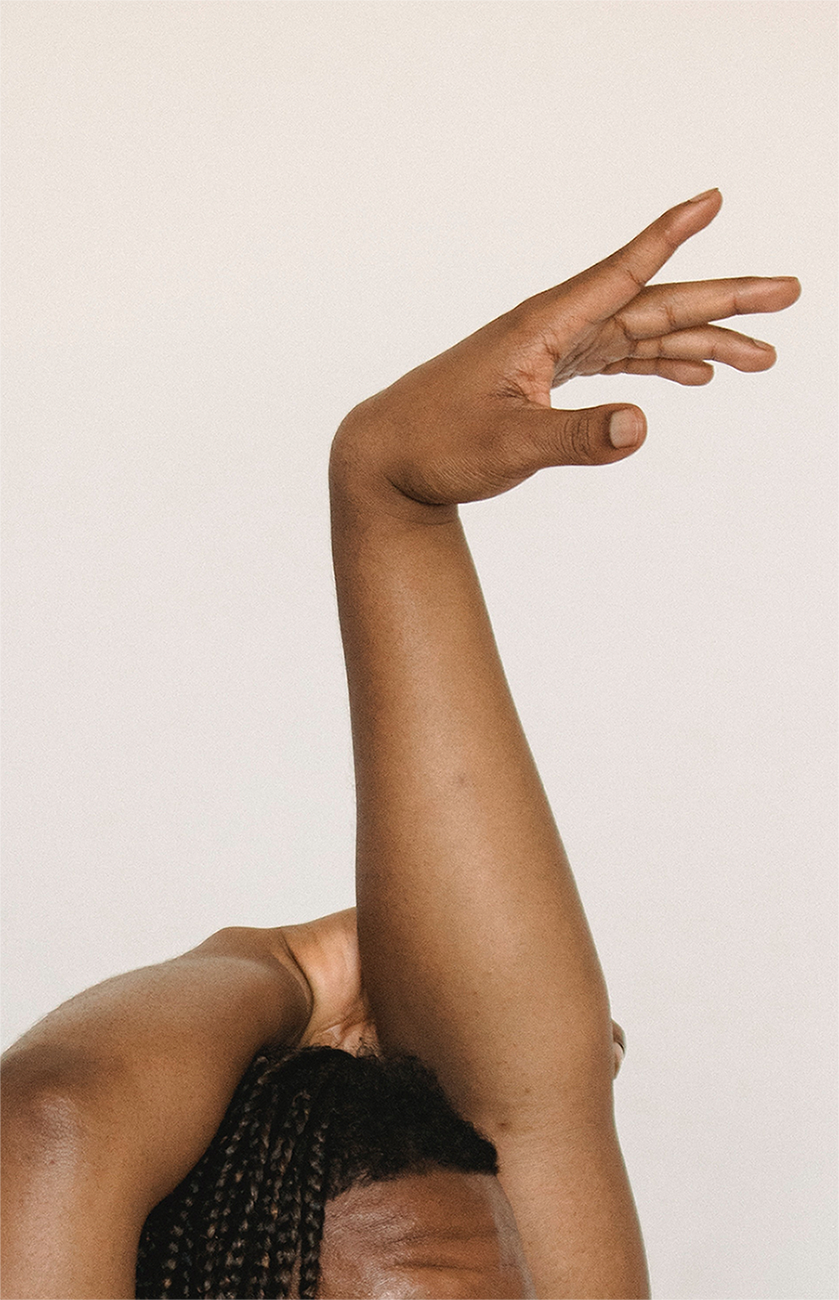 Cultural "norms" account for so much of the pressure that we feel as humans to behave in certain ways. For folx struggling to exist outside those norms, the world can be a frightening and lonely place. Navigating the vast roadmap of self-rejection and internalized transphobia can be difficult, but therapy can be a supportive and encouraging mechanism in helping you explore and resolve gender dysphoria. Our providers are specifically trained to provide educated transgender therapy support. We want to help you examine your challenges without judgement.
Gender expression and exploration are important, healthy parts of becoming comfortable in your body and in your self, and both can be negatively impacted by discrimination or even a subtle lack of social affirmation. You may find yourself confronting unnecessary discomfort, depression, or other trans healthcare complications, but our transgender therapy experts can help you unravel challenging thoughts of shame and the struggles associated with minority stress. We're ready to engage in a dialogue that validates your experience and enables you to move forward with self-love. Our therapists can help with any and all questions, concerns, or frustrations associated with:
• Queerness
• Gender questioning
• Transitioning
• Hormones (HRT)
• Letter writing
Trans* Relationships
Arriving at a place of acceptance within yourself is a challenge that can come with plenty of its own difficulties, and expressing that self with a partner can add a layer of complexity to an already overwhelming process.
In the context of a romantic relationship, you may be wondering about a host of other factors in addition to your own concerns: Will your partner accept you for who you are? What if they choose to leave the relationship in light of this new information? Is there a timeline that will make this easier for you to navigate as a couple? Working with a therapist in a safe environment can be a constructive first step in expressing your concerns and giving voice to your fears. Our transgender specialists understand that it can take years to come to terms with your own identity, let alone confront the unknown fears of divulging that identity to those closest to you.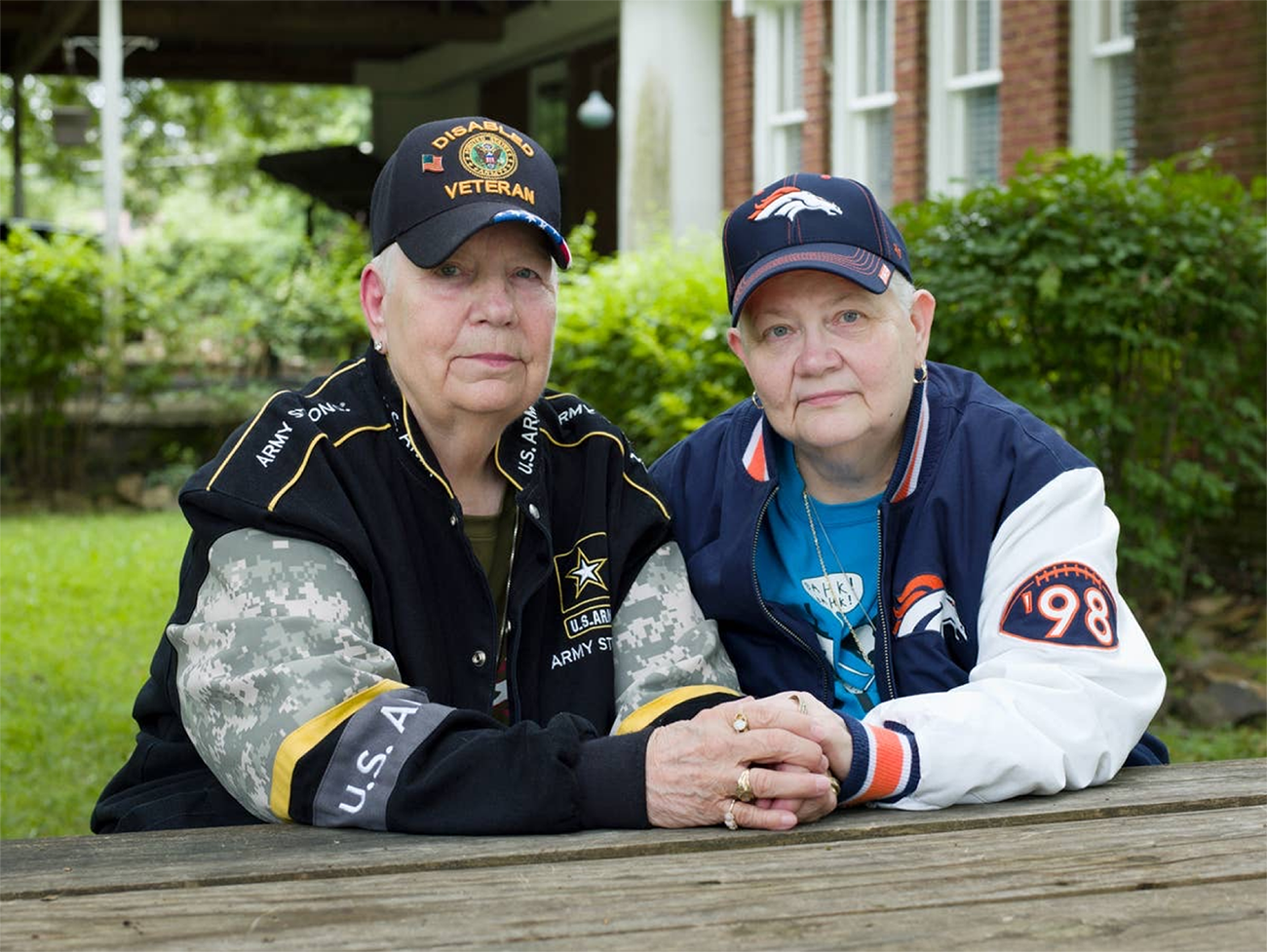 Determining how to balance your own needs with those of your relationship can often cloud the feeling of freedom that comes with declaring who you are. Your partner may be entirely open to gender diversity or transgender individuality, but within the the context of your relationship, these issues may feel vastly more complicated to them. Alongside you, they will also be navigating change and confronting unanticipated fears, and it's important to acknowledge that you have your own experiences which will color how each of you moves forward.
The experts at Simple Modern recognize that communication is such an important component of this process, but we also know that creating an environment of open, comfortable communication after years of living in one that neither acknowledges nor celebrates your individuality can be a huge hurdle of its own. We can help couples in transition work through past narratives and painful histories in order to reach a place of understanding.
Ready to talk? So are we.
If you're wondering "will this get better?" you're not alone. You are not bad for feeling afraid or disconnected. More importantly, you can feel better and be the parent, partner, and self that you want to be. We would love to see you.
Make An Appointment
M O R E S E R V I C E S W E O F F E R :