Resources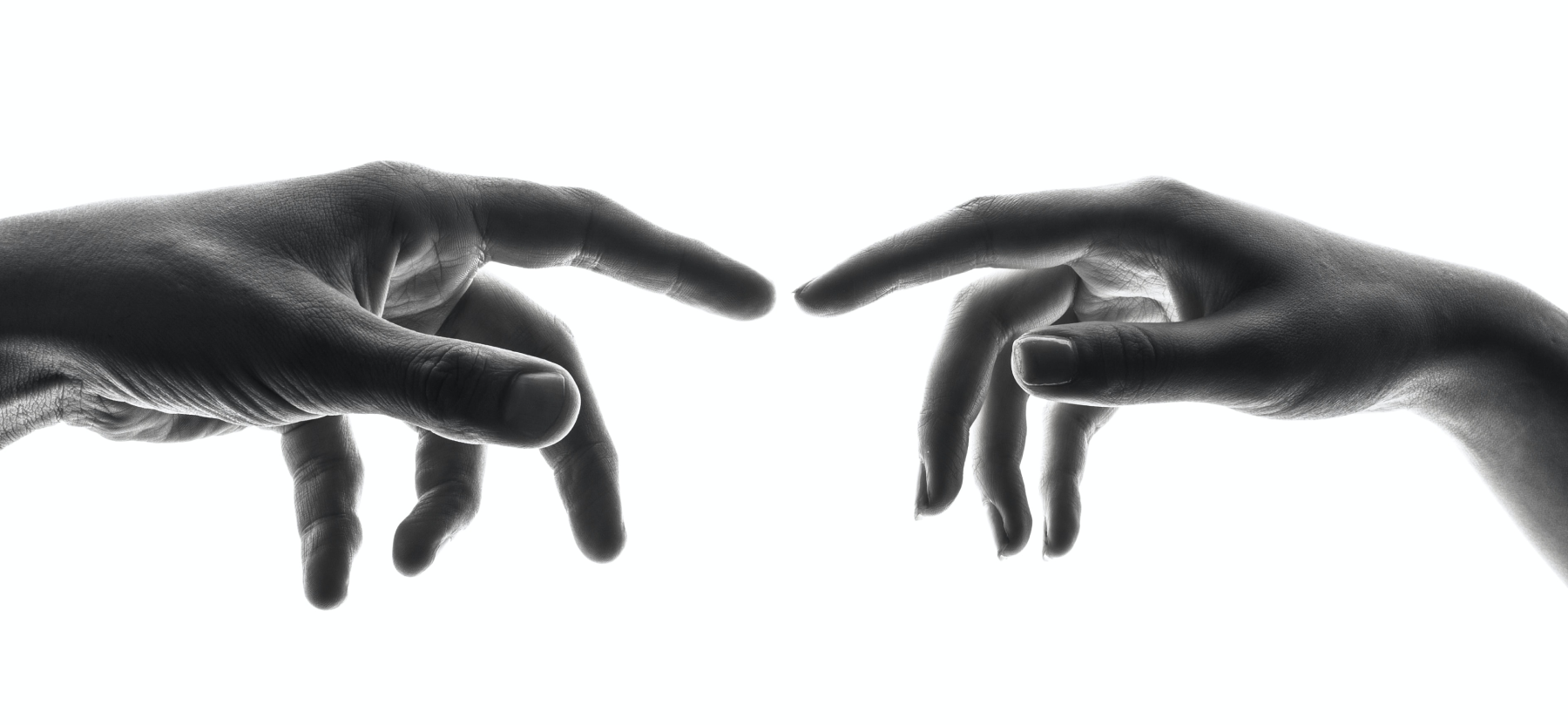 General Crisis

Sup

port
Utah Crisis Line
Call: 800-273-8255
Call 24/7.

Speak directly with a licensed counselor.

For you or a loved one who is having thoughts of suicide or having an emotional or mental health crisis.
Crisis Text Line
Text HOME to 741741
Chat online: https://www.crisistextline.org/
Chat 24/7.

Engage directly with a live, trained crisis counselor.

For any crisis.
Mobile Crisis Outreach Team
Call: 800-273-8255
Help is available 24/7.

Through the crisis line, a team of mental health professionals are dispatched to the location where help is needed.
Utah Warm Line
Call: 833-773-2588
Open seven days a week, 8AM – 11PM.

Speak with a certified peer support specialist.

For anyone seeing emotional support, engagement or encouragement.

Resource for people feeling stressed, overwhelmed, isolated, or like they just need someone to talk to.
LGBTQ+ Specific
The Trevor Project
https://www.thetrevorproject.org/
Trans Lifeline
www.translifeline.org
Call: (877) 565-8860
A peer support phone service run by trans people – when you call you'll speak to a trans or non-bianary peer.

For trans and questioning peers.

Can call for crisis or if you just need someone to talk to.

Full anonymity and confidentiality.

No non-consensual active rescue (calling 911, emergency services or law enforcement).
HIV Nightline
http://www.sfsuicide.org/our-programs/hiv-nightlines/
Call: 800-628-9240
Text: 415-200-2920
Open 24/7, all day and night.
People reach out for many reasons. Some of those reasons are:
Concern about unsafe sexual exposure or HIV risk.

Just testing HIV positive.

Feeling isolated and/or concerned about medications.

Caregivers experiencing stress for caring for a loved one at home.

People in late stages of AIDS in need of support.

HIV related emotional concerns such as anxiety, despair, loneliness, grief and suicidal ideation.
LGBT Hotline
https://www.glbthotline.org/
LGBT Hotline: 888-843-4564
Senior Hotline (ages 50+): 888-234-7243
LGBT National Youth Talkline (25 and younger): 800-246-7743
Online Peer Support Chat: One-on-one peer support offered via online chat
Weekly Youth Chatrooms: LBGT Teen and Trans Teen Chatrooms
LGBT Near Me: Resources for the LGBT Community throughout the US
Sexual Assault & DV
Sexual Assault Hotline
Call: 800-656-HOPE (4673)
Chat Online: https://hotline.rainn.org/online
Confidential support available 24/7
Some of the resources offered:
Help services are provided by a local affiliate organization based on the first six digits of your phone number.

Confidential support.

Help finding a local health facility that is trained to care for survivors of sexual assault and offers services like sexual assault forensic exams.

Someone to help you talk through what happened.

Connection to local resources that can help with next steps, healing and recovery.

Referrals for long term support.

Information about laws in your community.

Basic information about medical concerns.
Domestic Violence
Rape Recovery Center
https://www.raperecoverycenter.org/
Crisis Line: 801-467-7273
24/7 Crisis Support

Speak Directly to a Certified Crisis Counselor

Confidential crisis intervention

Referral advocacy assistance

Overall emotional support to anyone impacted my sexual violence

Available in 150 languages
Additional Services:
YWCA
https://slcfamilyjusticecenter.org
After Hours Domestic Violence and Sexual Assault Line 855-992-2752
Confidential access to critical services for victims of domestic violence, sexual assault, elder abuse and stalking.
Address:
310 East 300 South
Second Floor
Salt Lake City, UT 84111
801-236-3370
In-Person Hours: Monday – Friday
9AM – 4PM
Services:
Crisis Intervention

Safety Planning

Risk of Danger Assessment

Advocacy

Police Reports

Protective Orders, Stalking Injunctions and Dating Violence Orders

Children's Play Room

Language Services

Refugee Advocacy Services

24 Hour Sexual Assault Exams

Domestic Violence Support Groups

Crime Victims Legal Clinic

Emergency Shelter

Immigration Assistance

Housing and Economic Empowerment Services

Help with Applying for Assistance

Information & Referrals to other Critical Services
Safe Harbor
24/7 Domestic Violence and Rape Crisis Help Line: 801-444-9161
Address:
280 North Union Avenue
Farmington, UT 84025
Hours: 24/7
Phone: 801-444-3191
Email: [email protected]
DV Services:
24/7 Crisis Support

Residential Services

Outreach (safety planning, advocacy, etc.)

Support Groups

Children's Services

Protective Orders

Therapy
Sexual Assault Services:
24/7 Crisis Support

Forensic Nurses

Residential Services

Support Groups

Therapy

Protective Orders
National Abortion Federation
Hotline: 800-772-9100
For help planning, affording and managing your abortion care. Provides screenings for financial assistance.
Referral Line: 877-257-0012
Offers pregnancy options counseling, support, answers to common questions, and factual information about abortion.