Monday, March 27, 2023
Simple Modern Illness Safety Precautions
coronavirus
As the news surrounding COVID-19 (the disease caused by the coronavirus) evolves, the main priority of Simple Modern continues to be to support our clients in their well-being.
For the foreseeable future, we are currently conducting sessions through a telehealth format only. Having a physical space to gather and being a part of our Downtown Salt Lake City community is of the utmost importance to us. We hope to return to some in-person sessions in the near future.
At this time, it is essential for us to protect your physical health and the health of our therapists. We are evaluating safety standards and case counts for Salt Lake County and Utah at large on a regular basis. When the curve has predictably flattened and case counts have stabilized, we will be ready to meet with those who prefer in-person sessions. Until then, we are so grateful to see you virtually. Thank you for your support and your trust. Your physical and mental health mean everything to us.
Due to recent events and increasing concerns about COVID-19, please consider telehealth sessions as a healthy alternative to an office visit. Research and experience have shown that virtual therapy sessions is as effective as in-person therapy. We use Google Meet or Zoom platforms, which are designed to be HIPPA compliant. There is no need to sign up for anything, only have access to a smartphone or computer. We send you a link to your email and you click it to join the session.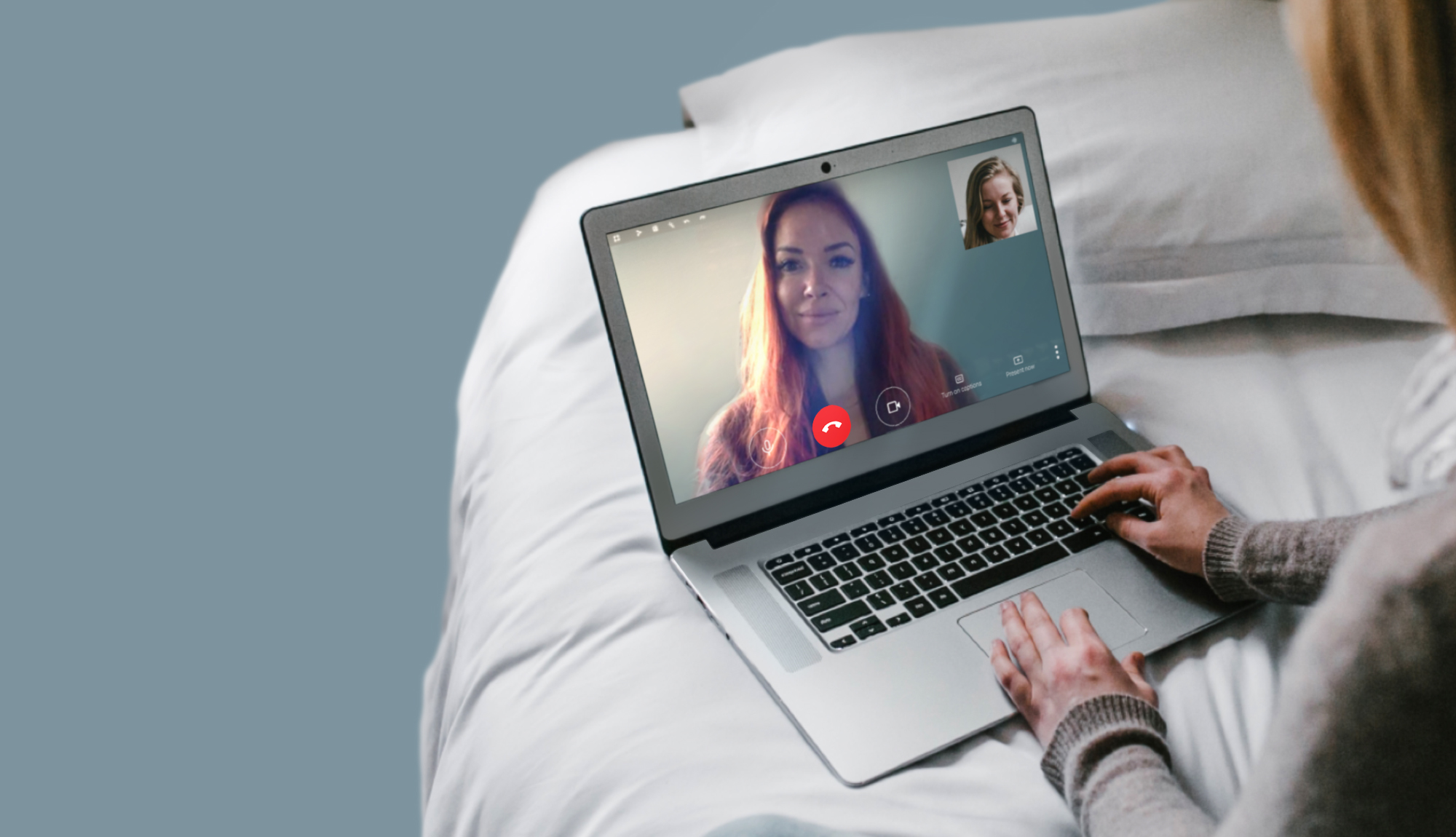 If you are concerned about a scheduled appointment, please consider teletherapy sessions.
When we are meeting in-person, if you choose to come to your session in-person please do not arrive early in order to reduce congregating in the waiting area. Also plan for your session to last 50 minutes so your therapist can clean between sessions and we can reduce social crossing.
Please factor in your understanding of your unique health needs and the needs of your loved ones when deciding whether to pursue office versus telehealth visits.
If you need to use telehealth for your session, the earlier the notice to us, the better. Please message us at 801-920-7112 or appointments@simplemodern.org, or your therapist directly.
Please contact us no later than the morning of your appointment (before 8:30 AM).
It may still be possible to conduct a telehealth session on shorter notice, but cannot be guaranteed, as it takes several minutes and some pre-planning to set up. Our 24 hour cancellation policy is still in effect, please contact our main line if you need to cancel or reschedule.
If at any point between sessions you notice a level of fear or anxiety that is concerning to you or difficult to manage, please do not hesitate to reach out to your therapist, our main line at 801-920-7112 or our email appointments@simplemodern.org to schedule an earlier appointment. If you don't have an appointment scheduled, but would like to, please contact us. In this time of heightened stress, therapy can be an excellent tool of mitigation and management.
Here is how we are keeping our clients and staff safe:
We have antibacterial hand soap available to you in our bathrooms and in the kitchen.

We are wiping down all commonly touched waiting room and office surfaces with antibacterial spray and wipes between sessions.

We are momentarily removing some amenities and will provide disposable cups for water. We encourage you to bring a vessel from home if this is more comfortable.

Your therapist will not come into work if they are sick. If they are unable to come into the office but still able to provide therapy, they will contact you in advance (no later than morning of) and conduct therapy via telehealth.

If you feel sick, your therapist can have a video session with you during your scheduled appointment time (please discuss these details with your therapist).
Thank you for helping us keep Simple Modern a safe space. Our priority is to continue to provide excellent care to you and your loved ones. We appreciate the privilege of working with each of you and would love to continue to support you in any way possible. Again, please reach out to our main office or your therapist with any specific concerns you might have. We are wishing you good health and peace of mind during this time.
Sincerely,
Your Friends at Simple Modern Therapy
coronavirus
S E R V I C E S W E O F F E R :