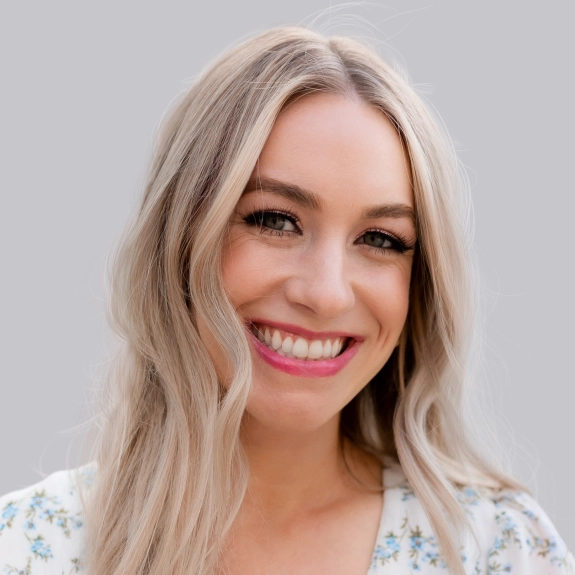 Ally Malloy
Couples Therapist, Teen Expert
Associate Marriage & Family Therapist (AMFT)

$135.00 per 50 min. session

"This process of the good life is not for the fainthearted. It involves the stretching and growing of becoming more and more of one's potentialities. It involves the courage to be."
Embarking on a journey of healing and personal growth requires a lot of strength, vulnerability, and curiosity. We are so glad you're here.
Our experiences in life, personal, economic and cultural, influence how we show up for ourselves and in our relationships. By taking a real look at all the facets that make up who we are and have influenced who we have become, we can grow curious and open about how we can transform. This can help us as we challenge our interpretations, experience ourselves differently, make way for new emotional connections, and provide answers to how we can change ourselves and our relationships, for the better.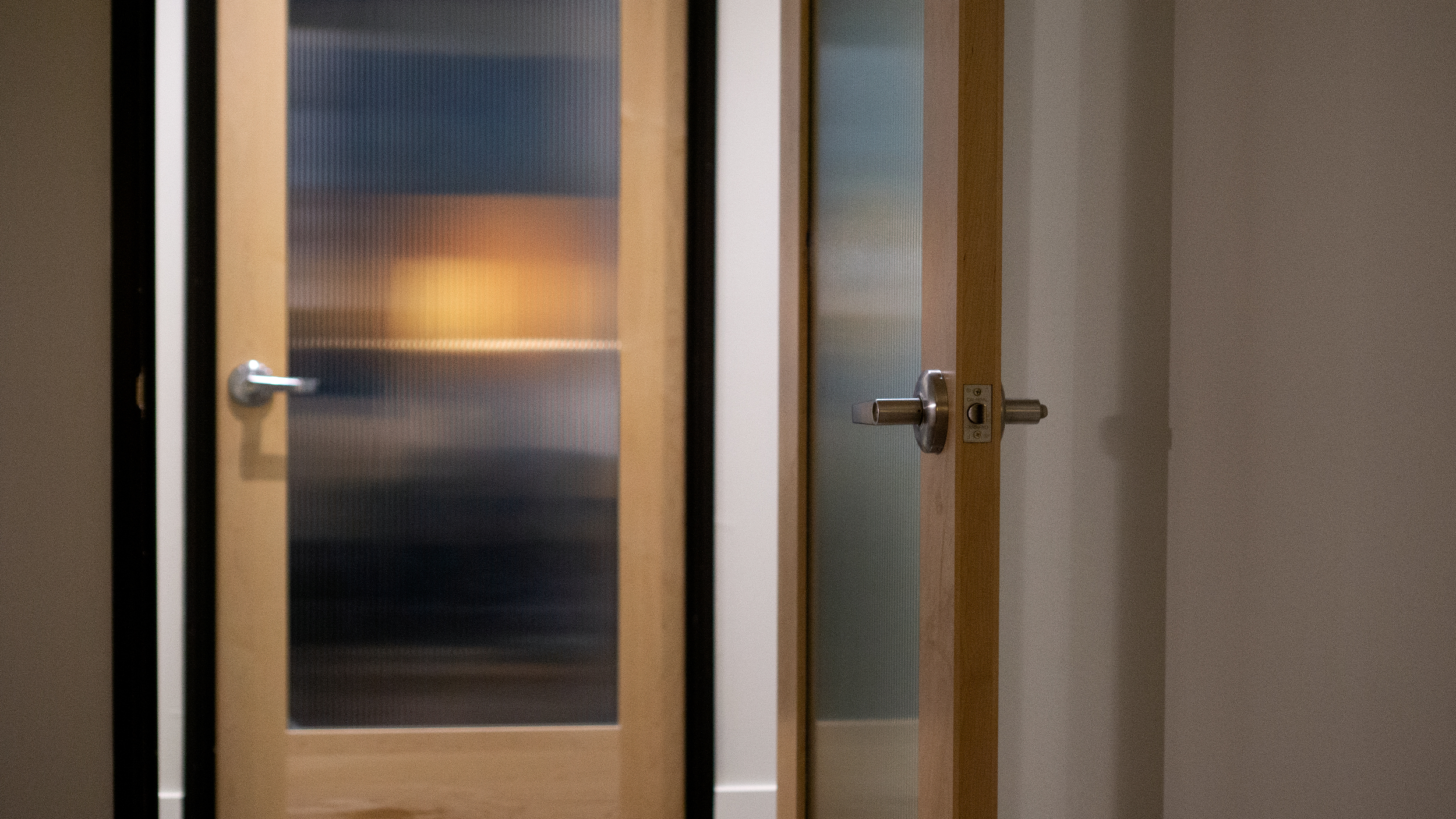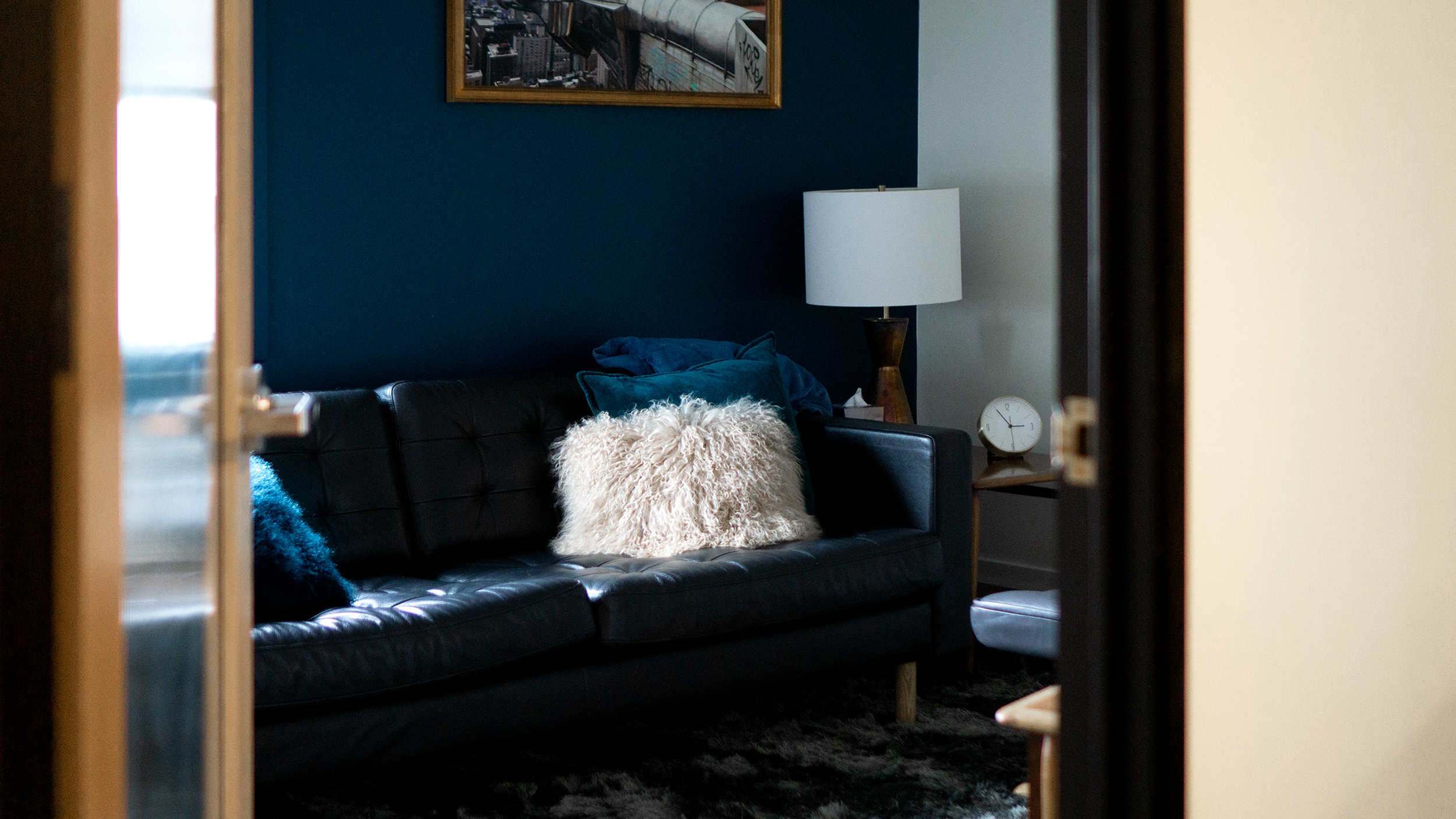 Ally is a systemic Marriage and Family Therapist focused on creating impactful changes and working with people to create a life that they love. She is committed to helping you discover your strengths and building upon them. It is possible to move beyond simply existing in life, or tolerating relationships. Working collaboratively, Ally believes you can learn how to thrive. You can (re)discover yourself, feel hopeful about the future, and confidently connect in your relationships.
Ally finds immense purpose in walking alongside her clients and meeting them where they are. Ally offers and co-creates a space where you can speak freely and openly to feel heard, seen, and accepted. She takes on a custom approach in the therapeutic journey to find a healing experience that fits specifically with you.
Ally uses a safe, non-judgemental, goal orientated, and strength based approach with her clients. Ally works with all genders, religions, races, ethnicities, and relationship contexts and is committed to creating a safe place for you to show up in. She cannot wait to meet you!
Make an appointment now, Ally would love to hear from you.
O U R T H E R A P I S T S :
S O M E S E R V I C E S W E O F F E R :