Irene Bradford
Anxiety Specialist, EMDR Certified Therapist
& Discernment Counselor
Licensed Clinical Social Worker (LCSW)
$150.00 per 50 min. session
$225.00 per 75 min. session
"Owning our story and loving ourselves through that process is the bravest thing we will ever do."
Irene encourages clients to own their struggles and be truly authentic, whatever their stage in life. Many of us need help with addressing shame and vulnerability so that we can live wholehearted and connected lives.
She provides a warm and supportive environment for clients to learn effective tools to deal with difficult or uncomfortable emotions. Irene helps clients process negative patterns and change limiting beliefs, stop cycles of disconnection, heal emotional wounds, and adopt effective communication and secure attachment behaviors.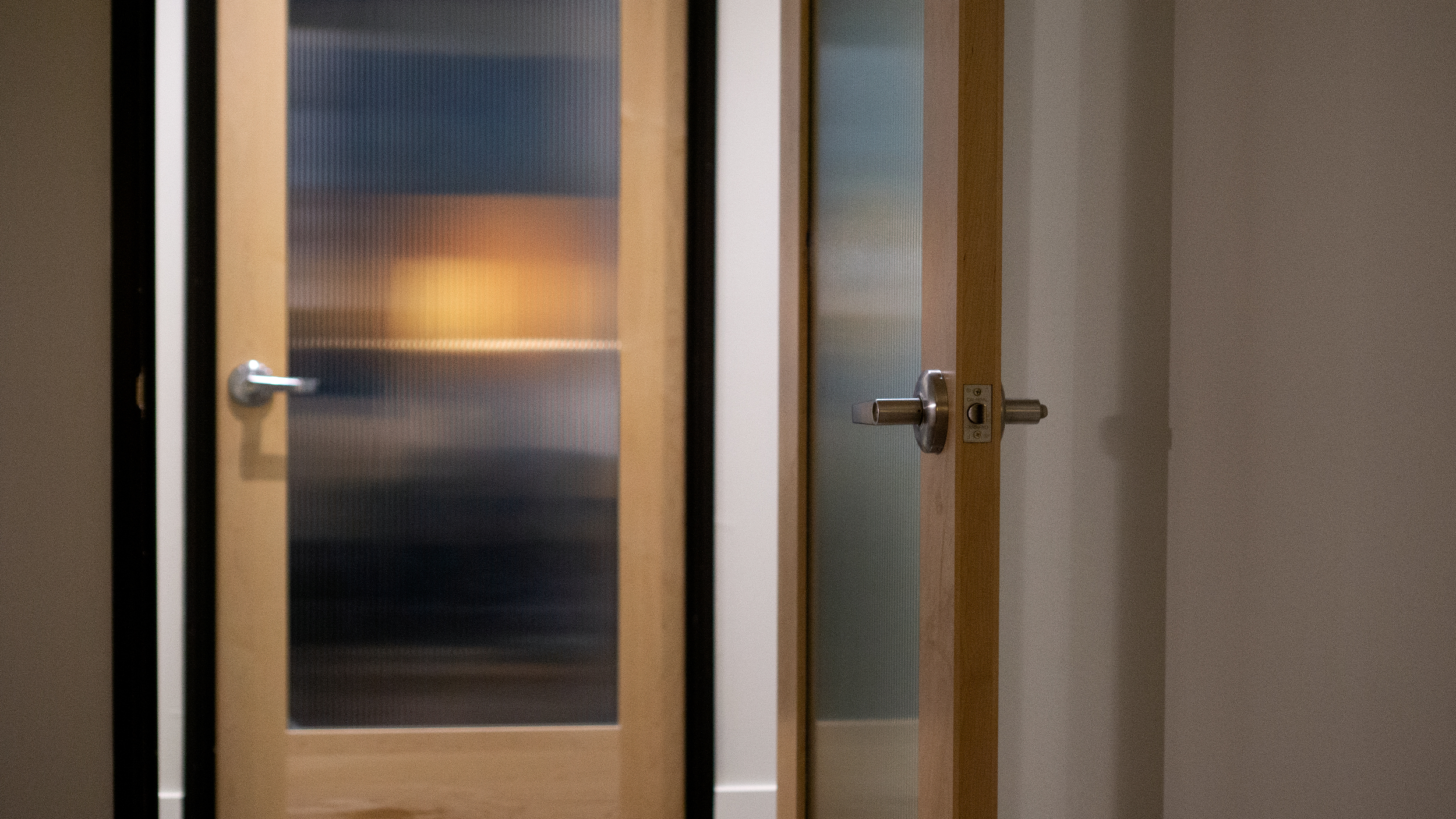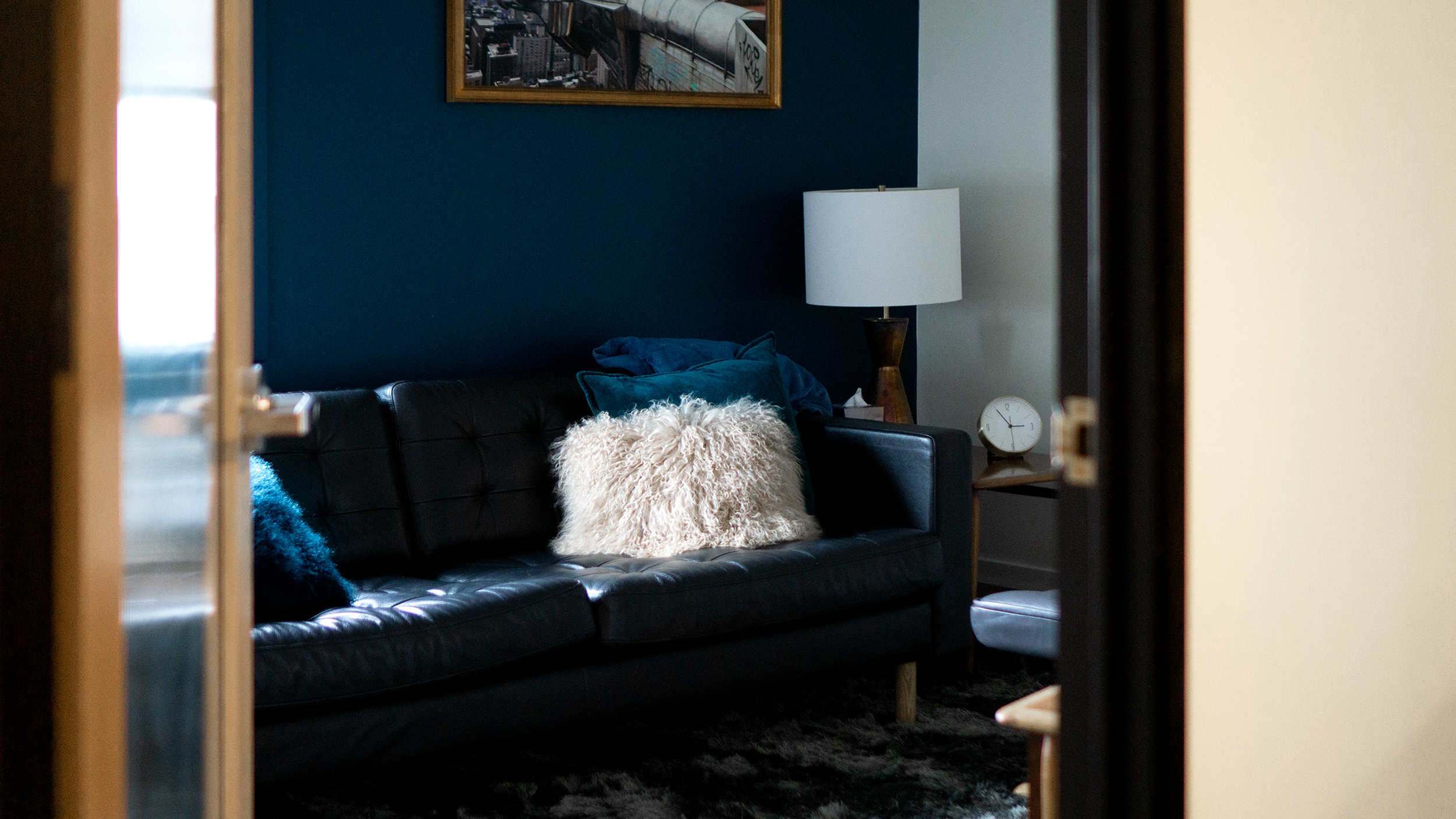 Irene is fully certified in EMDR therapy to target specific traumas, utilizes cognitive based and mindfulness based therapies both with couples and individuals, and utilizes the Gottman Method with couples. She also provides Discernment Counseling for mixed agenda couples, or couples who are questioning their relationship.
Irene's goal is to help clients be truly seen and comfortable in their lives.
Irene is originally from Las Vegas, NV, and has been in SLC for ten years. The move was quite a culture shock! She loves spending time with her partner and cat, and is passionate about helping people, coffee with (too much) cream, and chips and salsa. She can be found reading, doing Pilates, baking, and exploring the beautiful Utah outdoors in her spare time.
Make an appointment now, Irene would love to hear from you.
O U R T H E R A P I S T S :
S O M E S E R V I C E S W E O F F E R :