Lauren Smithee, PhD
LGBTQ+ Specialist & PhD, Couples Therapist
Licensed Marriage and Family Therapist

$150.00 per 50 min. session
$225.00 per 75 min. session
"Those parts of yourself that you desperately want to hide and destroy will gain power over you. The best thing to do is face and own them, because they are forever a part of you. "
Despite our inherent strength and resilience as individuals, the business of life can make it difficult to decipher what we really want, feel, and need. Layers of pain or self-doubt can build up over time, obscuring our path towards healing or complicating our relationships with others and ourselves. Couples can become stuck in patterns of communication that leave them feeling frustrated, lonely, or misunderstood, making it challenging to achieve an intimate and empathic connection.
Lauren is committed to helping individuals, couples, and families overcome these emotional and relational challenges. She empowers her clients to invite healing into their lives—providing the tools they need to begin exploring uncharted emotional landscapes, strengthening relationships, and simply feeling better able to cope with day to day challenges.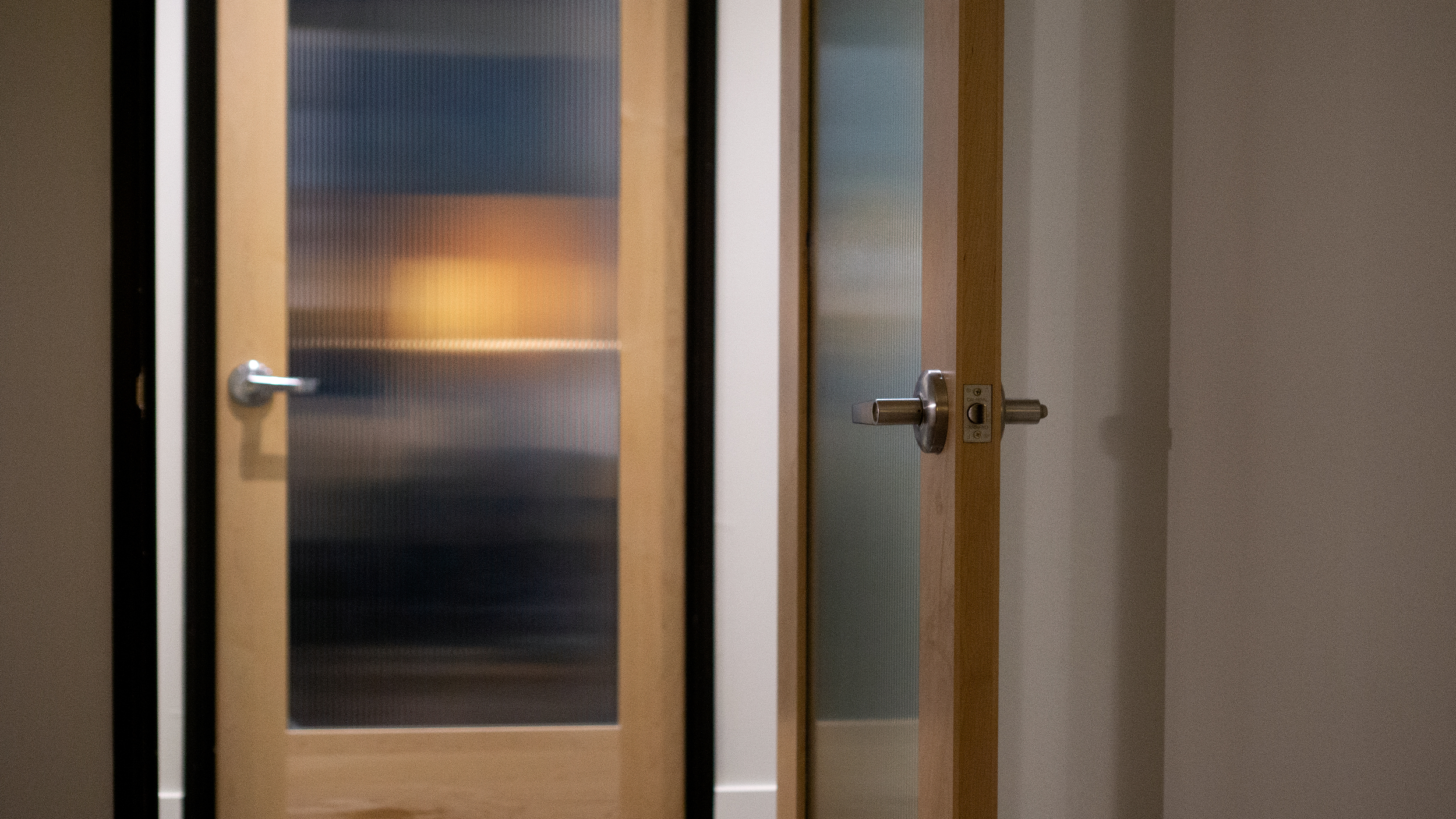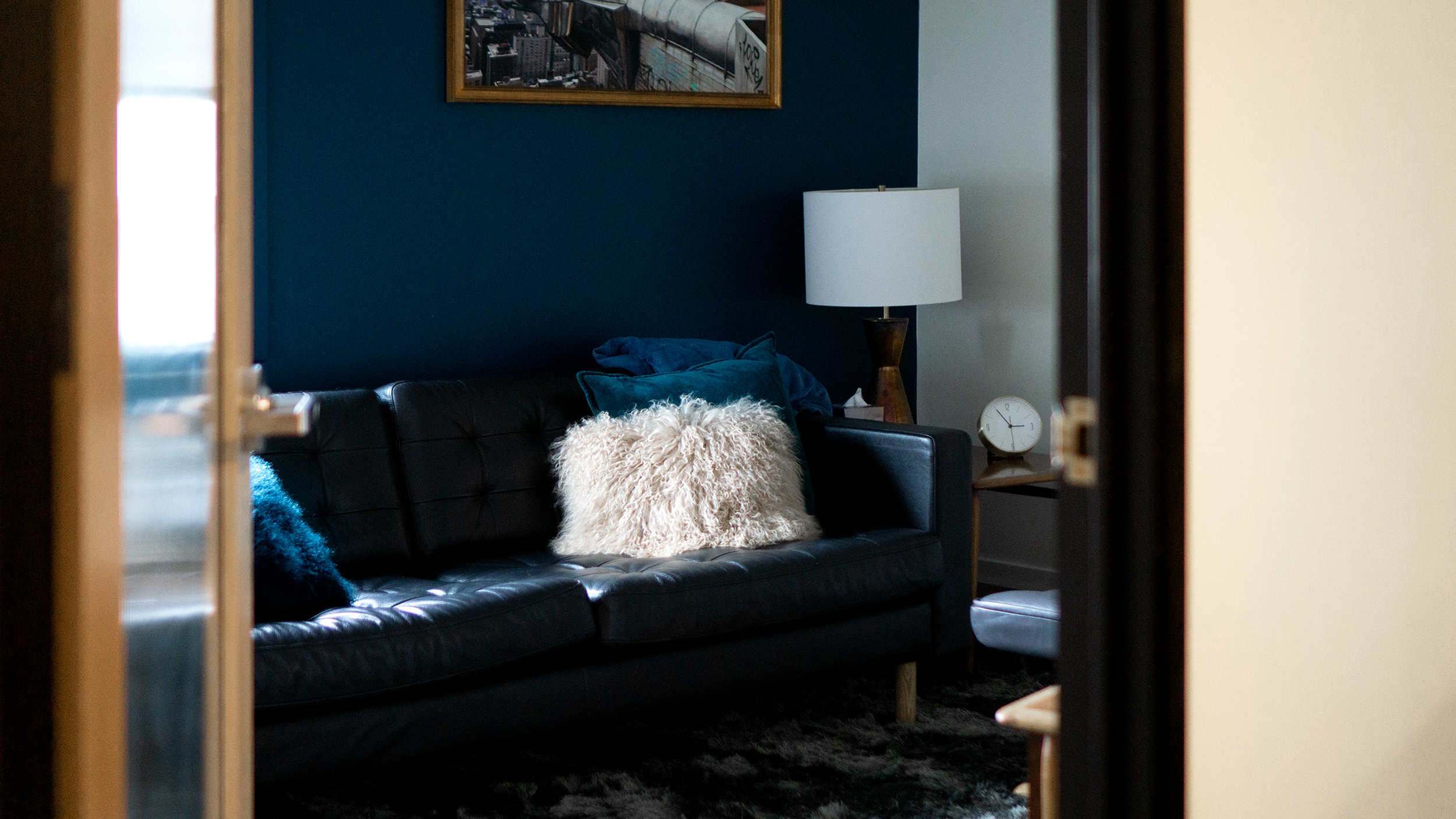 A Licensed Marriage and Family Therapist and Doctorate recipient in Human Development and Family Science, Lauren approaches her practice from an emotion and connection-focused lens. She specializes in working with survivors of developmental trauma, youth experiencing emotional challenges, and couples or families seeking to enhance connection, conflict resolution, and communication.
As both an affirmative therapist and a queer woman, Lauren finds special meaning in her work with the LGBTQ+ community navigating connection, faith, and identity. She is particularly passionate about working with trans and gender diverse youth, their families, and trans adults in romantic relationships. Lauren has clinical experience in providing EMDR, emotion-focused couple's therapy (EFT), attachment-focused family therapy, Theraplay, expressive play therapy, and experiential therapy.
Lauren sees the relationship between therapist and client as a sacred and meaningful one. It is no easy feat to open your life to another, to embrace vulnerability, and to accept support in tenderly sifting through the emotional world inside. For this reason, Lauren takes pride in nurturing empathic, supportive therapeutic relationships, as well as an overall atmosphere of hope, empowerment, and respect. She finds joy in supporting clients in times of vulnerability, identity-exploration, and change, and strives to help them feel confident and supported.
Although raised in San Diego, Utah has become a second home to Lauren and holds a special place in her heart. In her spare time, Lauren can be found exploring nature with her wife and young daughter, searching for excellent breakfast burritos, playing Dungeons & Dragons, or drinking a bit too much coffee.
Make an appointment now, Lauren would love to hear from you.
O U R T H E R A P I S T S :
S O M E S E R V I C E S W E O F F E R :