Meghan Hutten
Postpartum Specialist / Relationship Expert
Licensed Marriage & Family Therapist (LMFT)
$135.00 per 50 min. session
Meghan is our postpartum specialist and an amazing relationship expert.
What does it mean to feel like you cannot rely on your partner? What can you do if you feel disconnected from your new baby? Above all, Meghan devotes herself to answering these questions for parents and couples struggling with postpartum adjustment or loss of intimacy, and she strives to find solutions that bring hope, balance, and support into your life. Due to the ever-evolving needs you experience as an individual, partner, or parent, Meghan understands how you can come to feel stuck, isolated, or like a failure in sustaining a fulfilling relationship or feeling like a good enough parent for your child. In addition, she greatly respects the strength and courage it takes to turn towards your problems and actively provides a roadmap so you can see that change and overcoming your obstacles is possible.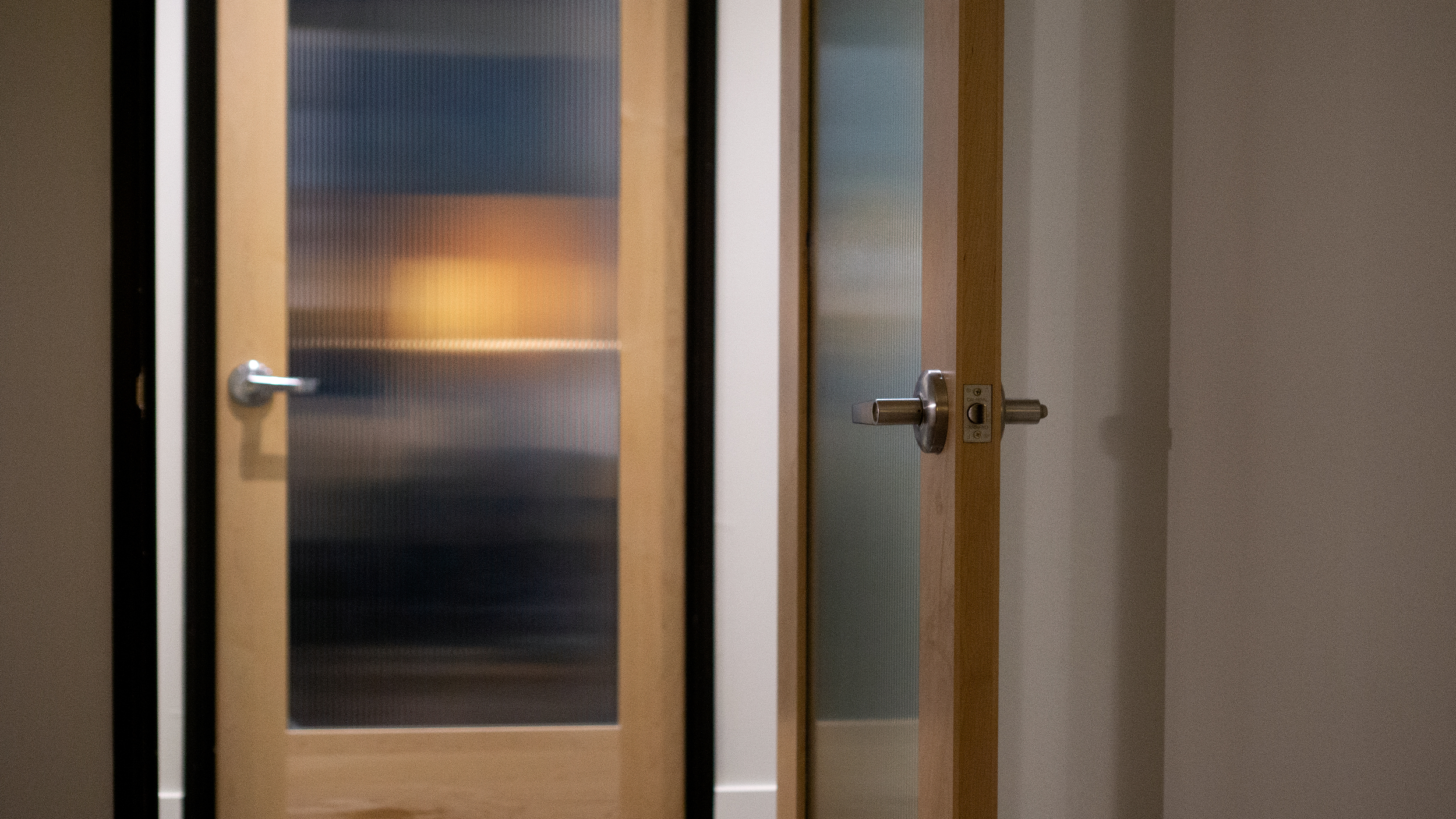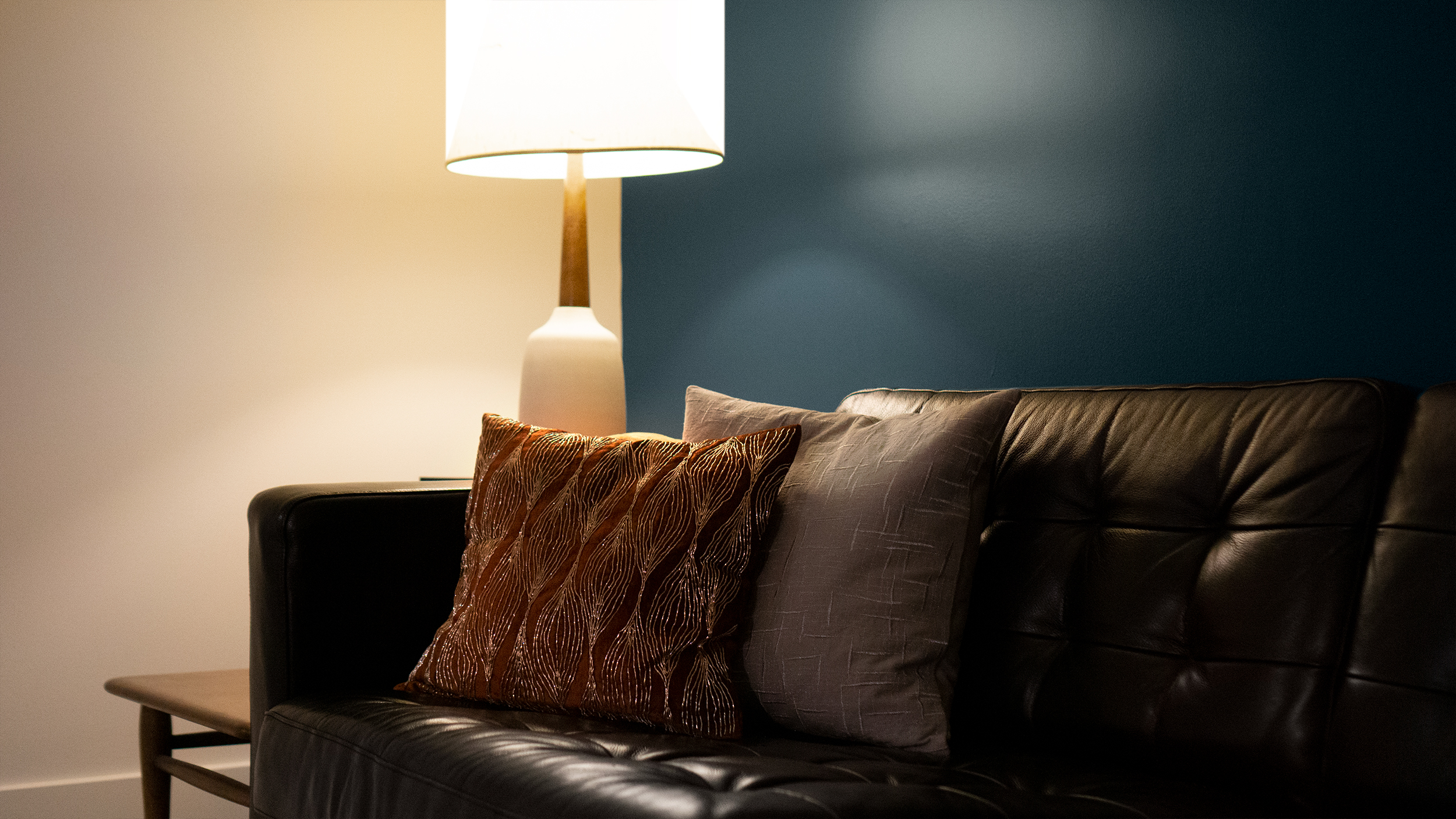 With a compassionate approach that allows you to appreciate and deepen your understanding of your personal and relational needs, Meghan will help you tap into your inherent strengths and learn new ways to cope with the challenges that life inevitably brings.
Originally from Chicago, Meghan came to Utah with her partner and dog, Lana and is thrilled to call the mountains her home. When not in the office, she loves to explore the outdoors with her little family and curl up on the couch with a good book, in equal measure.
Make an appointment now, Meghan would love to hear from you.
O T H E R T H E R A P I S T S

S O M E S E R V I C E S W E O F F E R :