Monday Muse – Toni Morrison
admin
S E P T E M B E R   2 3 ,  2 0 1 9
"You wanna fly, you got to give up the shit that weighs you down."

– Toni Morrison, American Novelist
Last month Toni Morrison passed away. Her works received wide critical acclaim for her depictions of strong African American women and her willingness to address the harsh consequences of racism in the US. Her first novel The Bluest Eye was published in 1970 and was the start of her Pulitzer and Nobel Prize winning career which spanned nearly 60 years.
Ms. Morrison's books were often challenged or banned because of her frank depictions of racism, racial violence, rape and incest. It's important to note that she was a fierce opponent of censorship. The women in Morrison's novels offer what she calls a "demanding love," a love that can heal what has been broken while helping tell the truth about our lives.
Almost every Morrison book contains women like this: straight-talking, hardworking, and nurturing to a degree that is holy, perhaps divine. These kind of women are at the heart of Morrison's religious vision. To locate Morrison's understanding of the sacred, you have to sit for a while with these women.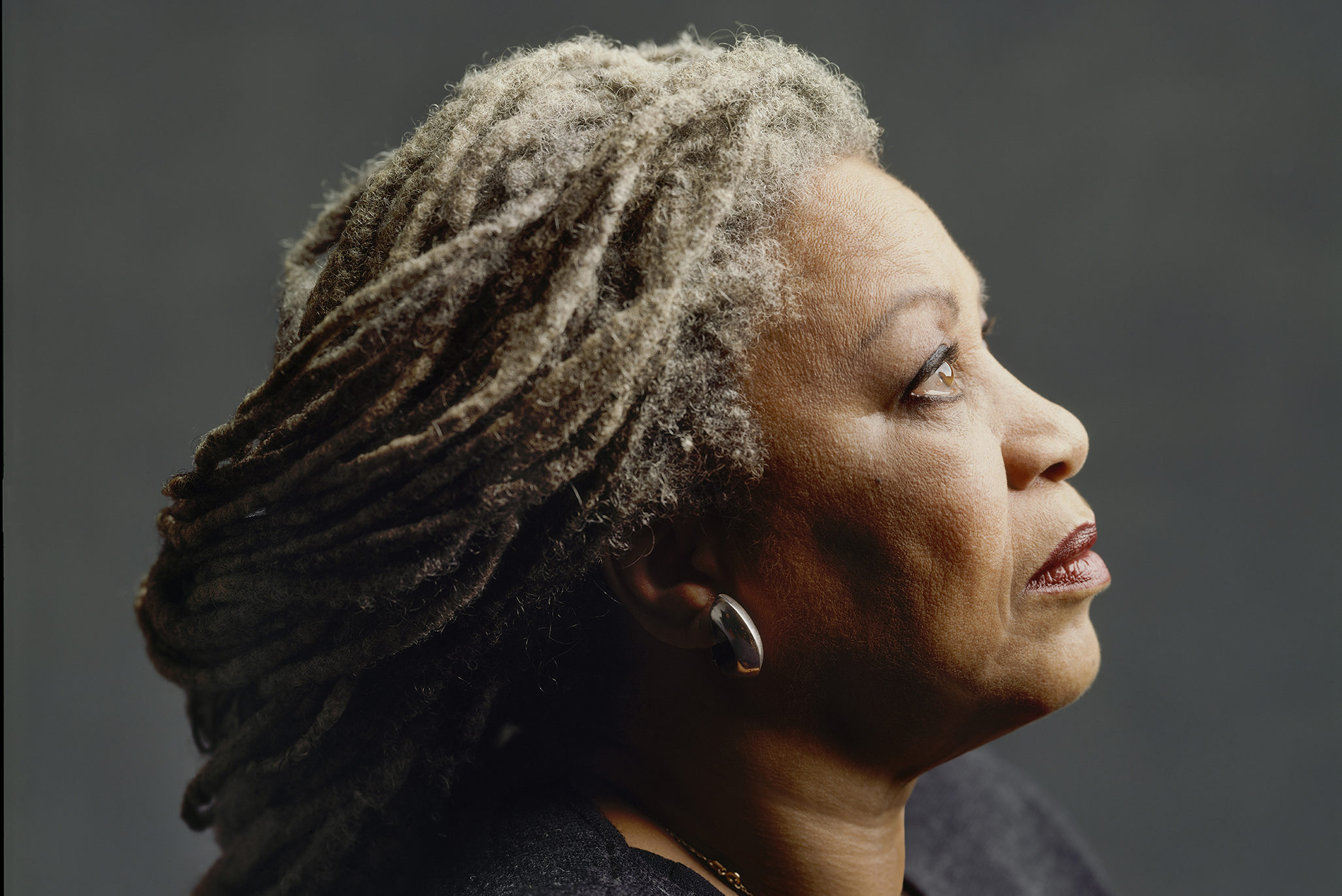 A writer of style and true substance.

Morrison posed the question: How can religious identity be rendered in contemporary fiction? Is it possible "to render expressive religious language credibly and effectively in postmodern fiction without having to submit to a vague egalitarianism, or to a kind of late-twentieth-century environmental spiritualism, or to the modernist/feminist school of the goddess-body adored, or to a loose, undiscriminating conviction of the innate divinity of all living things, or to the biblical/political scholasticism of the more entrenched and dictatorial wings of contemporary religious institutions."
This will be Toni Morrison's legacy – an artist whose reckoning with the suppressed Black American experience replenished the compendium of universalized human experiences. Her search was for a livable life. Morrison demonstrated throughout her life that working covertly and tirelessly to uplift the voices of others is just as important as being front and center.