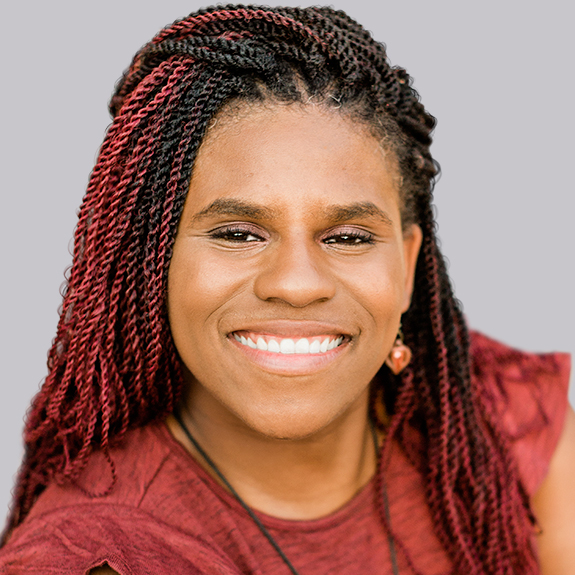 Kayla Adams
Sex Therapist, Relationship Expert, CSW
$150.00 per 50 min. session
Kayla is our in-house sex and intimacy expert.
​​Kayla's work as a psychotherapist is centered on assisting individuals, couples and those in extra-dyadic (non-monogamous) relationships to address problems that are adversely impacting their sexuality, gender expression, sexual & relational experiences.
Kayla understands that there are often a variety of factors that impact how we show up in our relationships and as sexual humans. She approaches treatment in systemic ways, looking at the whole person through an intersectional lens of treatment.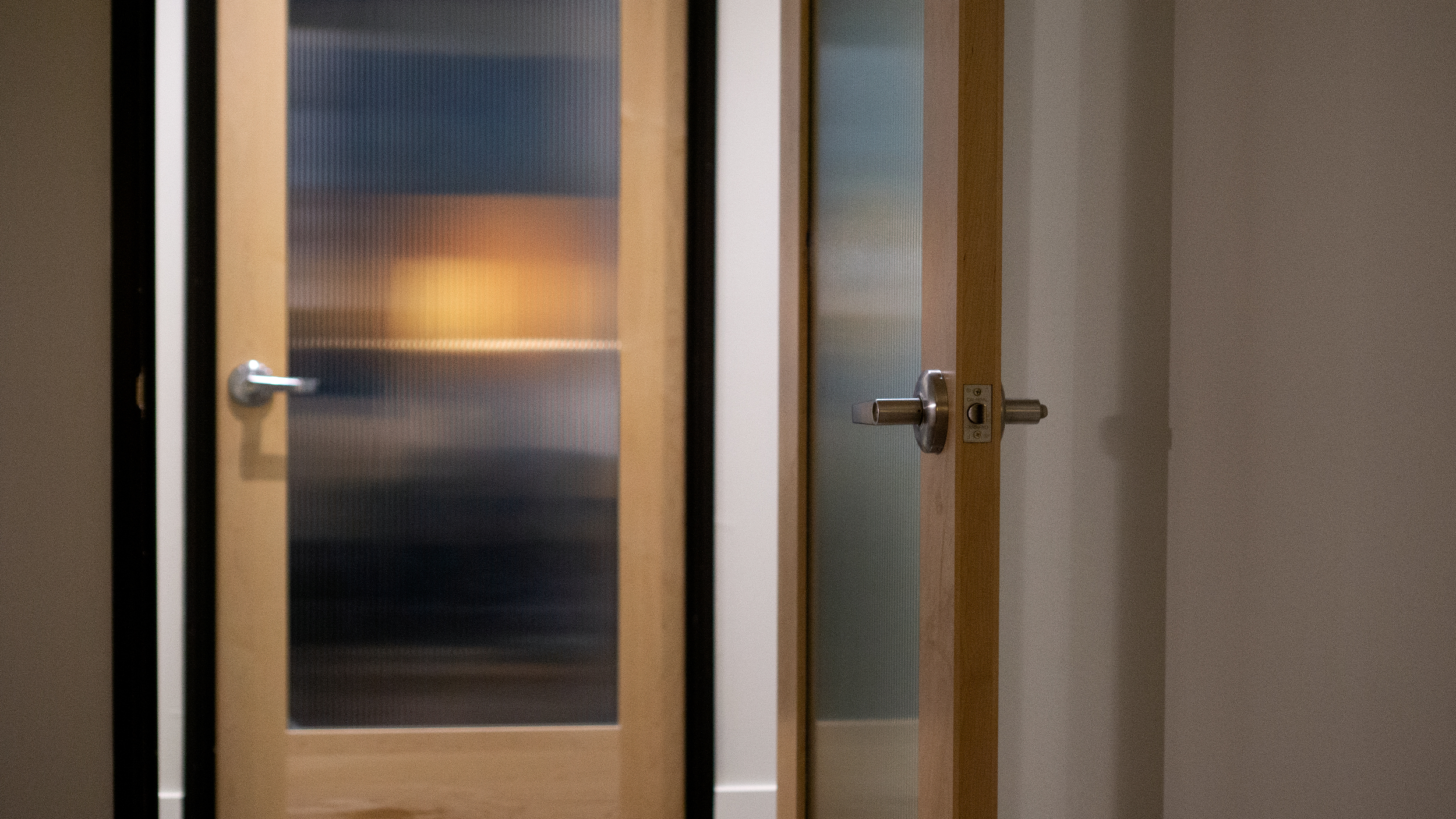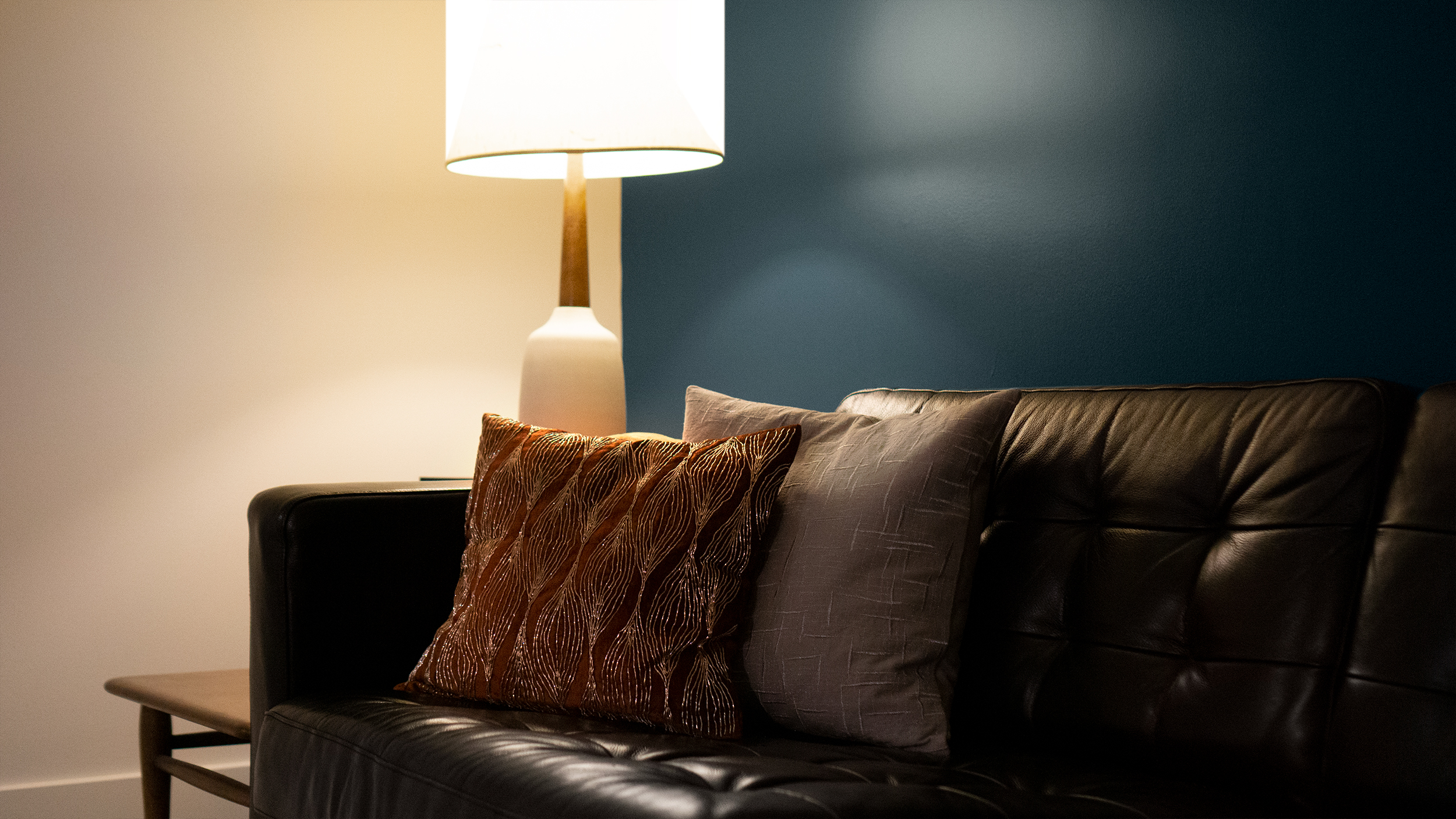 Kayla's therapeutic approach is healing-centered & trauma-responsive, kink-aware and pleasuring affirming. Her specialties include, but are not limited to, relationship & intimacy (monogamous and non-monogamous), anxiety, depression, sexual trauma, sexual healing, and sexual liberation, in addition to, sexuality and gender development. Kayla's experience also lies in helping those facing sexual disorders (e.g. erectile dysfunction, premature ejaculation, vaginismus, low arousal/desire & orgasmic disorder).
Her healing approach and frameworks includes Intersectional-CBT & Somatic Sex Therapy, are grounded in the integrated effectiveness of evidence-based interventions such as Mindfulness, Intersectional Narrative Therapy, CBT, Emotionally focused therapy and Somatic Sexology approaches. Kayla works to help clients unlearn sexual shame so that they can live, authentically, within their sexual and relational experiences.
Make an appointment now, Kayla would love to hear from you.
O U R T H E R A P I S T S :
S O M E S E R V I C E S W E O F F E R :