Written by Reagan BrownJune 7, 2020

5 Ways to Celebrate Pride Month

From the comfort of your home
This Pride Month will be unlike any other before it. A lot of us will be stuck at home through June. But whether that's because of virus fears or because some of us are still in the closet, it doesn't mean that we can't enjoy the holiday and show some pride in ourselves and our community!
In this post, we'll not only list some ideas for people who can celebrate with friends and neighbors, but for those who may need some more covert celebration ideas, in case you aren't out to everyone living in your household.
Without further ado, here are 5 ways to celebrate Pride month from the comfort of your home.
1. Support Each Other
If you have the means, consider buying from independent queer owned businesses. We all see the corporate rainbow washing (which, okay, it has its place) but don't buy your pride gear from companies that only recognize that we exist one month out of the year. Purchase from people who actually care about us, because they are us.
Do some research and donate to some LGBTQ+ nonprofits! There are a lot of great ones out there. Find a nonprofit that resonates with you, and send some money their way. Even a small donation can make a difference.
Learn about the issues! Do research about the history of the LGBTQ+ movement and where we are today. GLSEN is a great resource.
Reach out in your community. According to Do Something, 80% of gay and lesbian youth report feeling severely sociallly isolated. If you know of a friend who might be struggling at home, reach out to let them know that you're thinking about them. Sometimes that's all it takes.
2. Wave Your Banner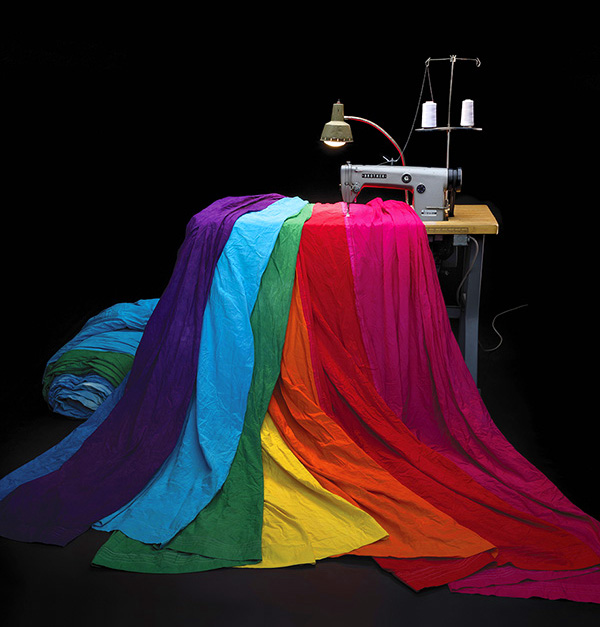 Buy or make a flag. If you're not feeling artsy and you don't already have a flag, purchase a flag from one of those queer-owned businesses we mentioned earlier. Hang it on the wall or in the window. If you happen to have a flag-post outside, even better!
If you don't feel comfortable waving your flag around just yet, wear the colors that represent your identity. If you're worried about being too obvious, wear one color of the flag per day throughout the month of june. For me, pink shirt, navy blue jeans, and a purple necklace. Very low-key bisexual pride flag outfit. If you don't have the right colors, approximate! Or if you can get away with some makeup, try the color that you don't have in eye shadow or lipstick. If anyone asks about a strange choice of clothing, you're "bored of quarantine." Can anyone really argue with that?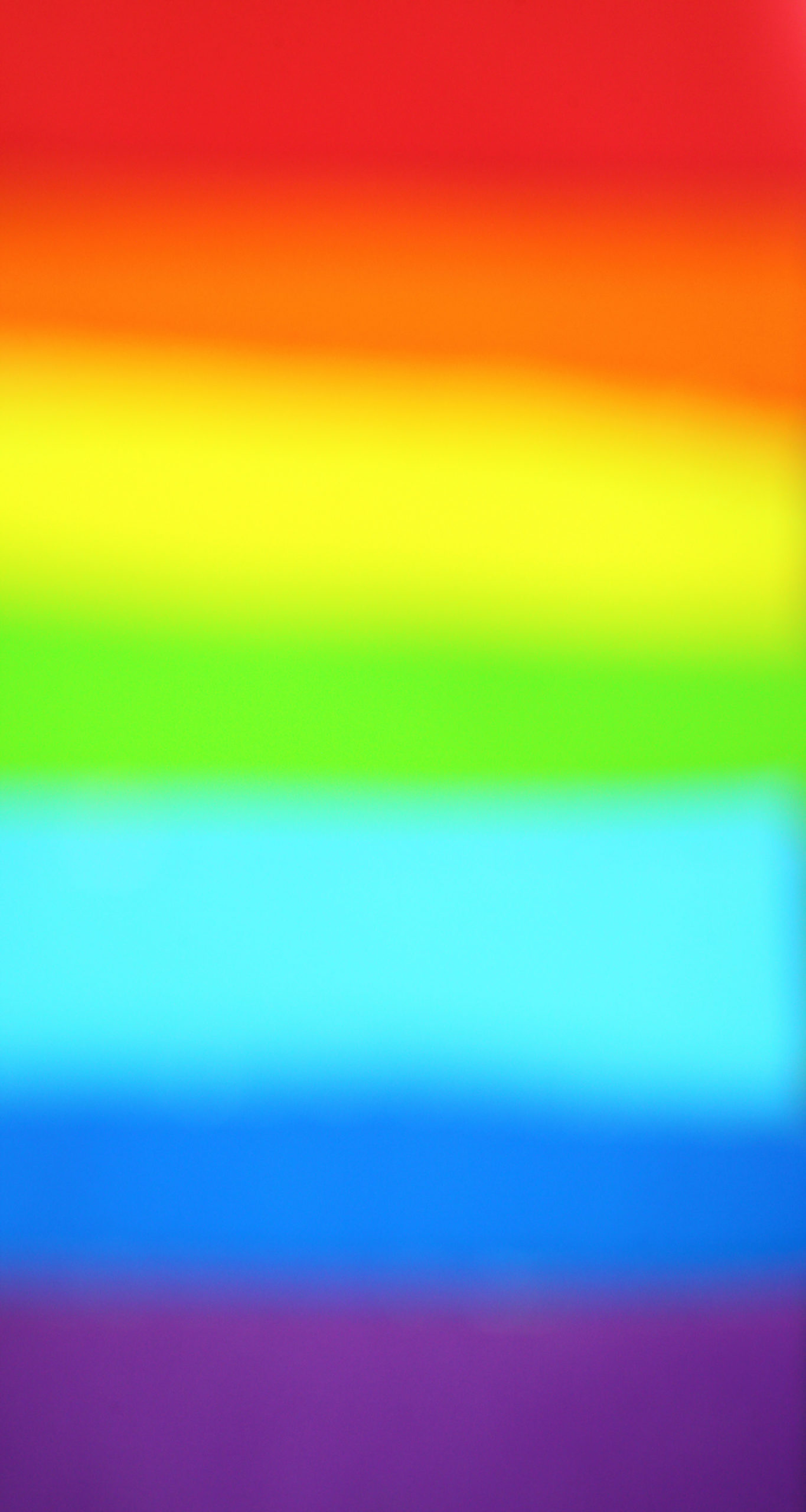 3. Consume Some LGBTQ+ Media

Have a Pride movie night! If you want to enjoy it with friends, consider video calling and starting the movie at the same time. It's more fun than you might think (besides, if they're talkers, you can put them on mute *wink wink*).
Here are a few sweet comedies, dramas and rom-coms to get you started: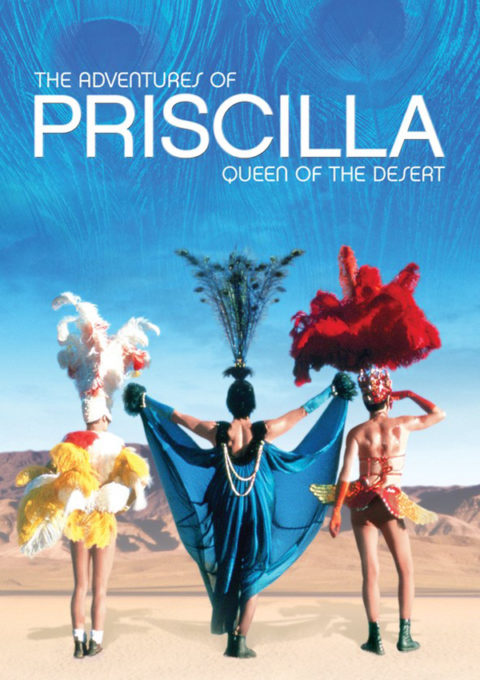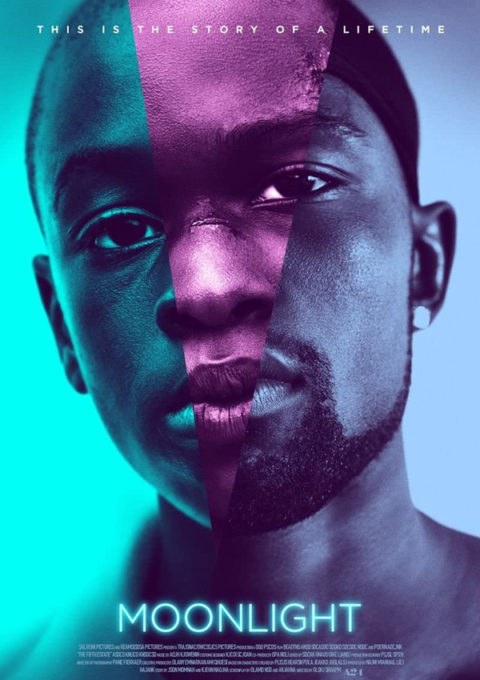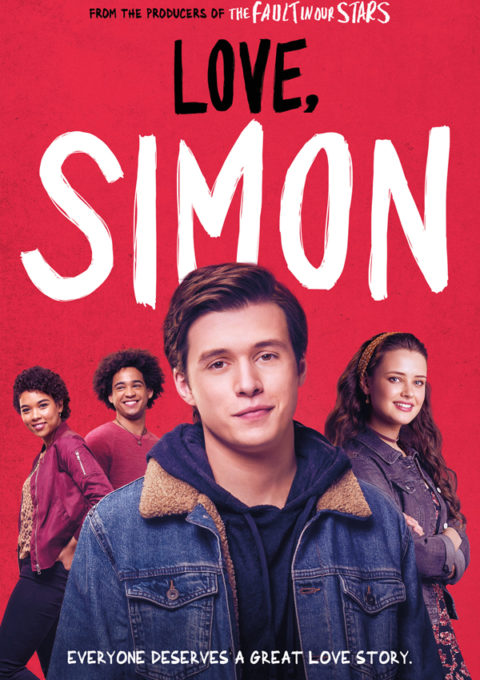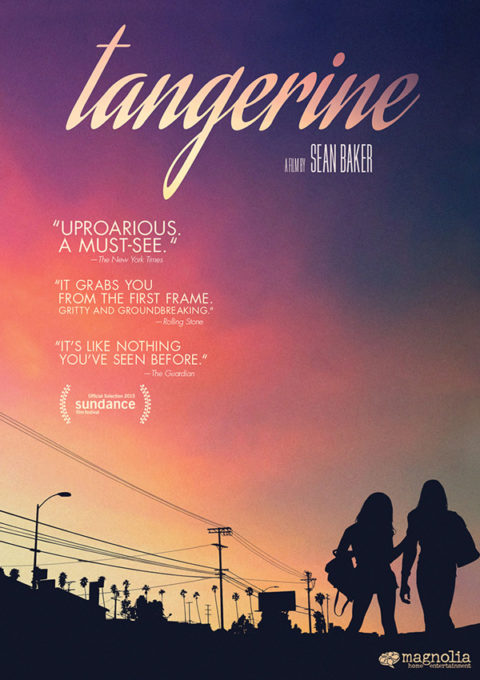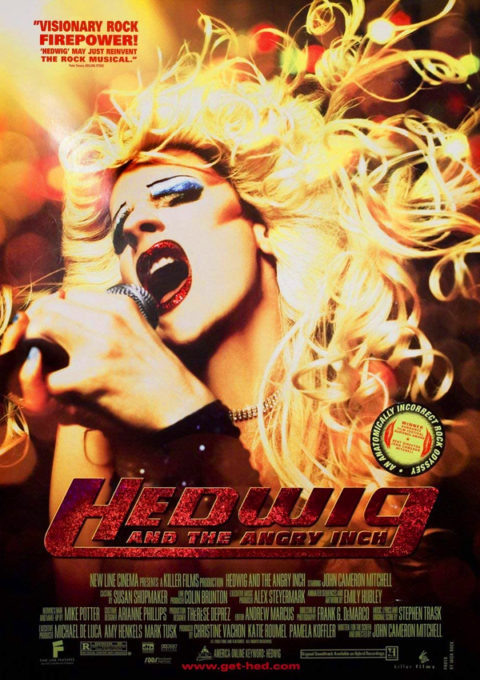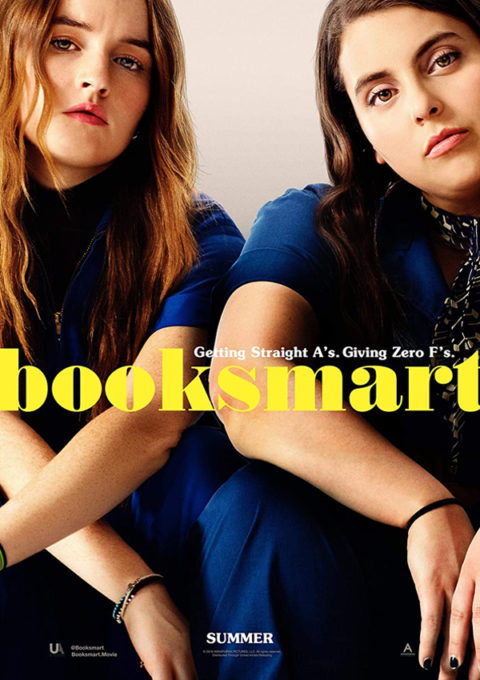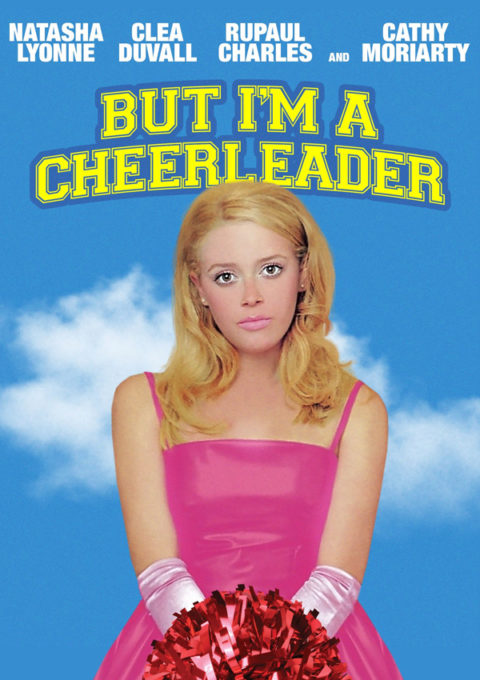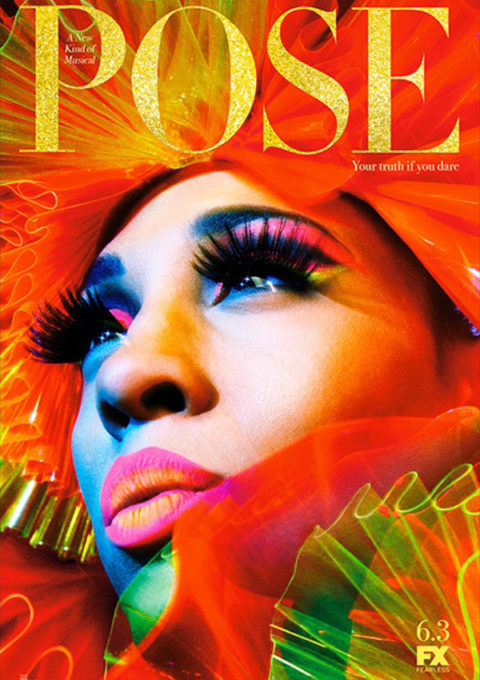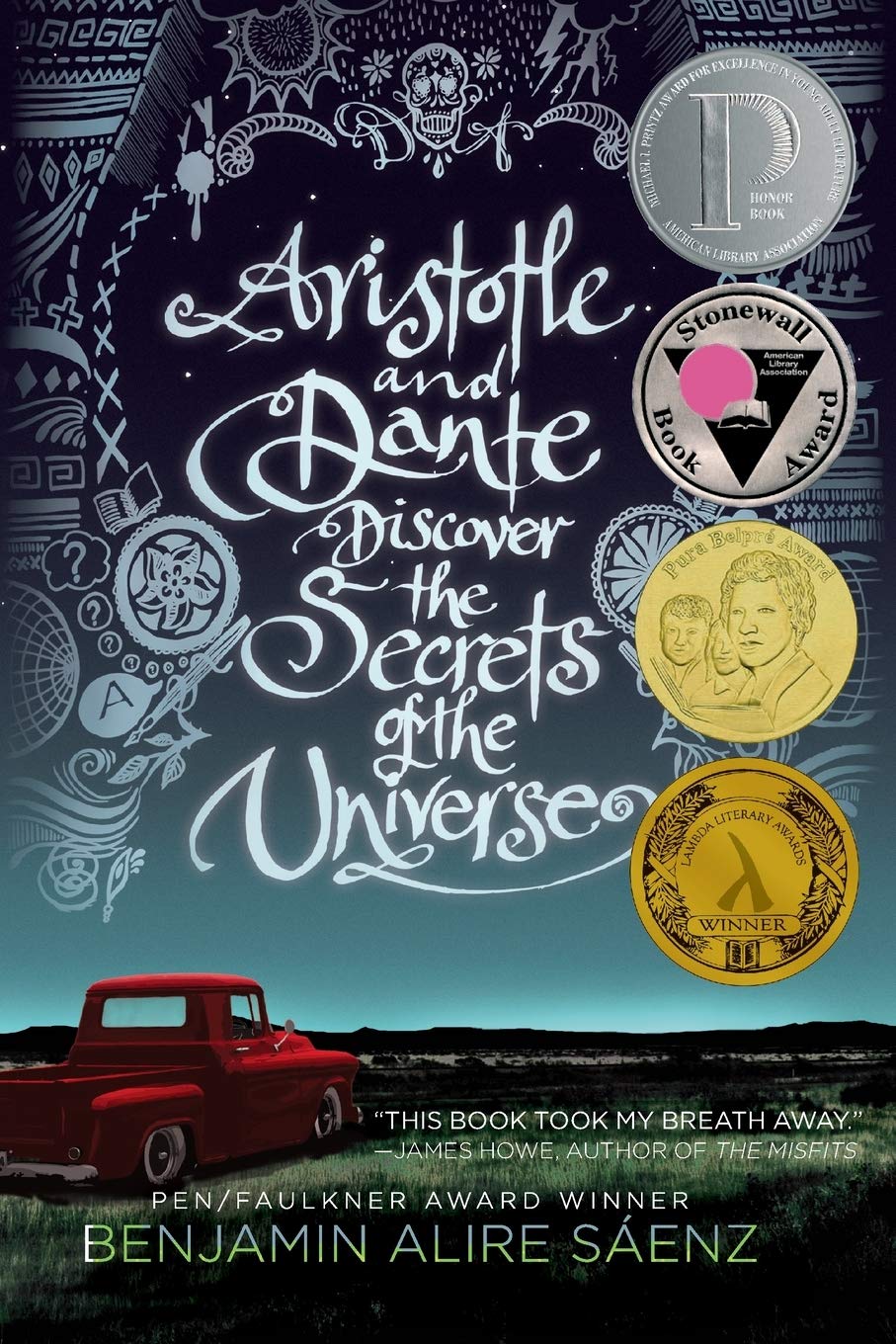 Also consider: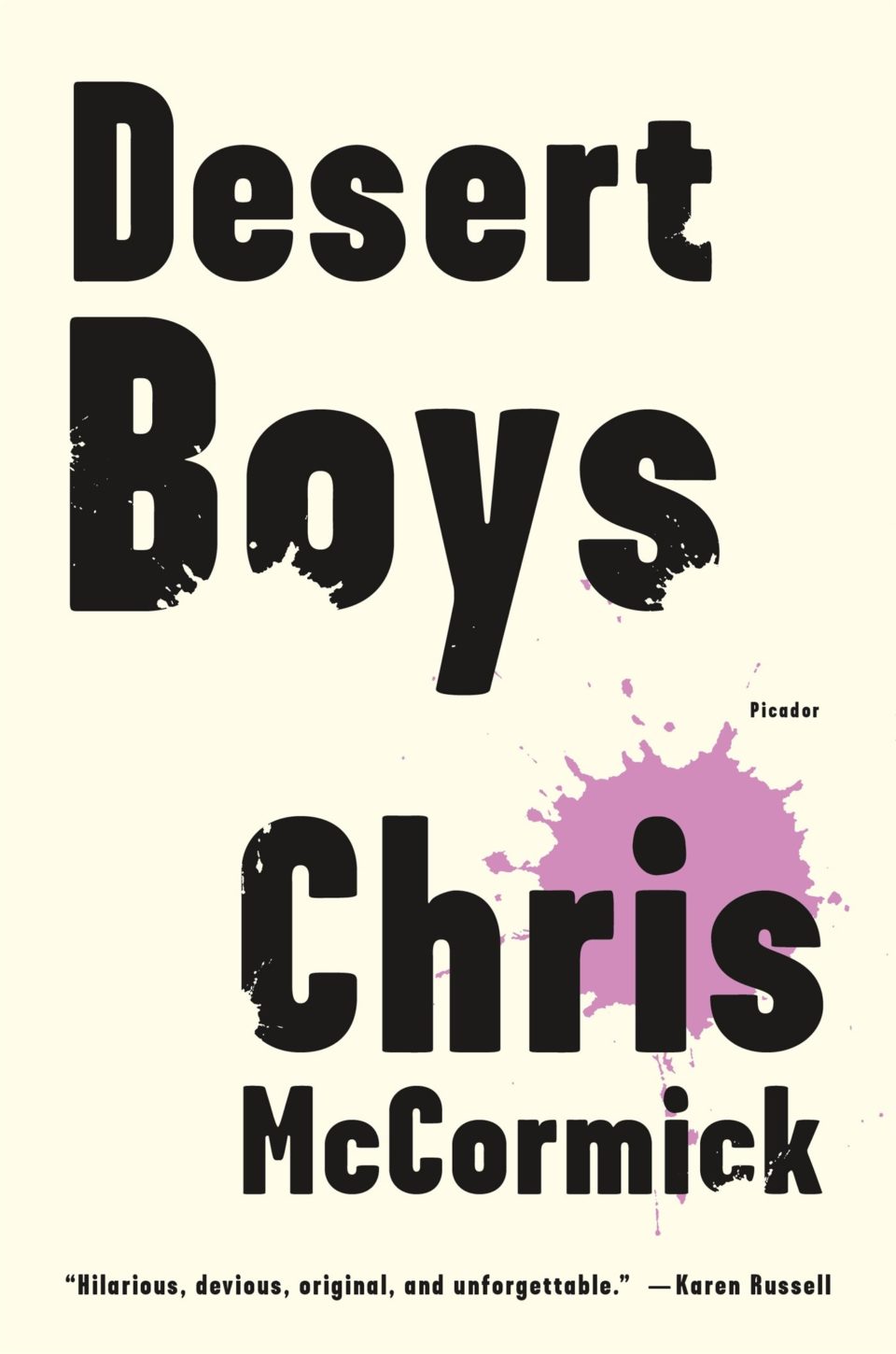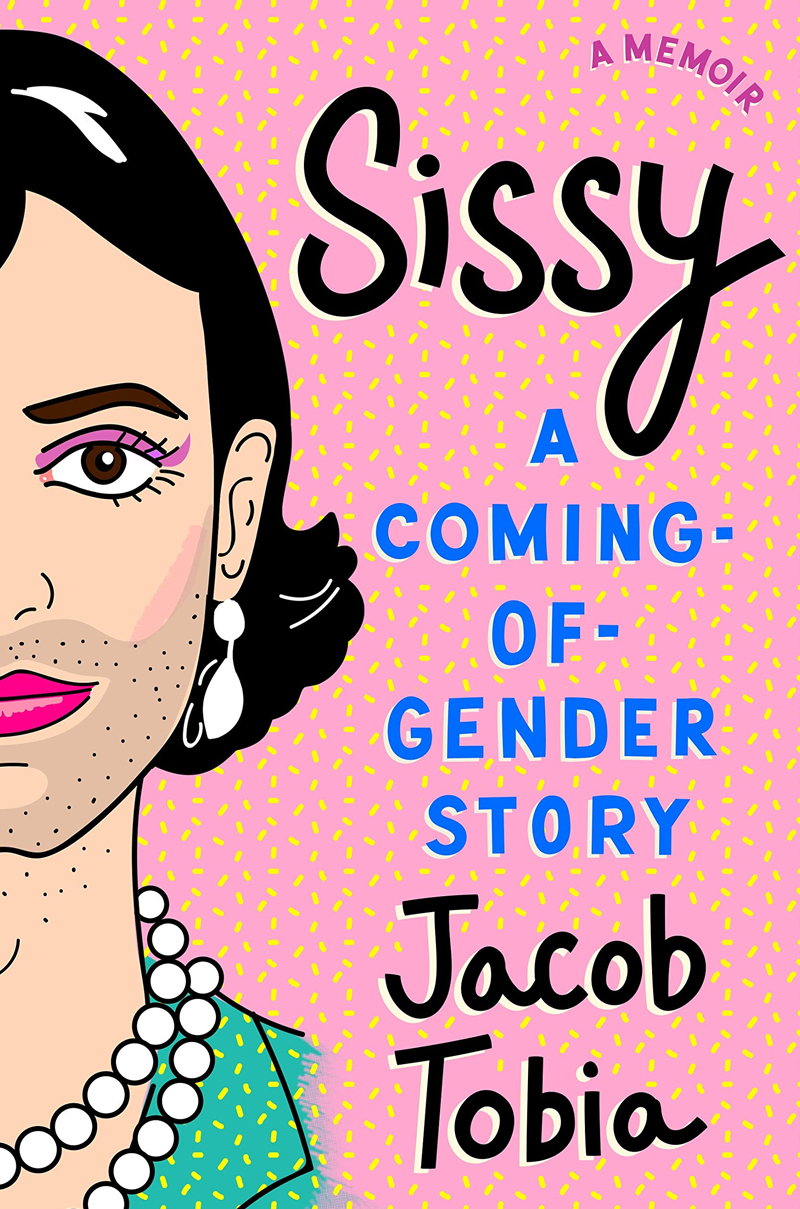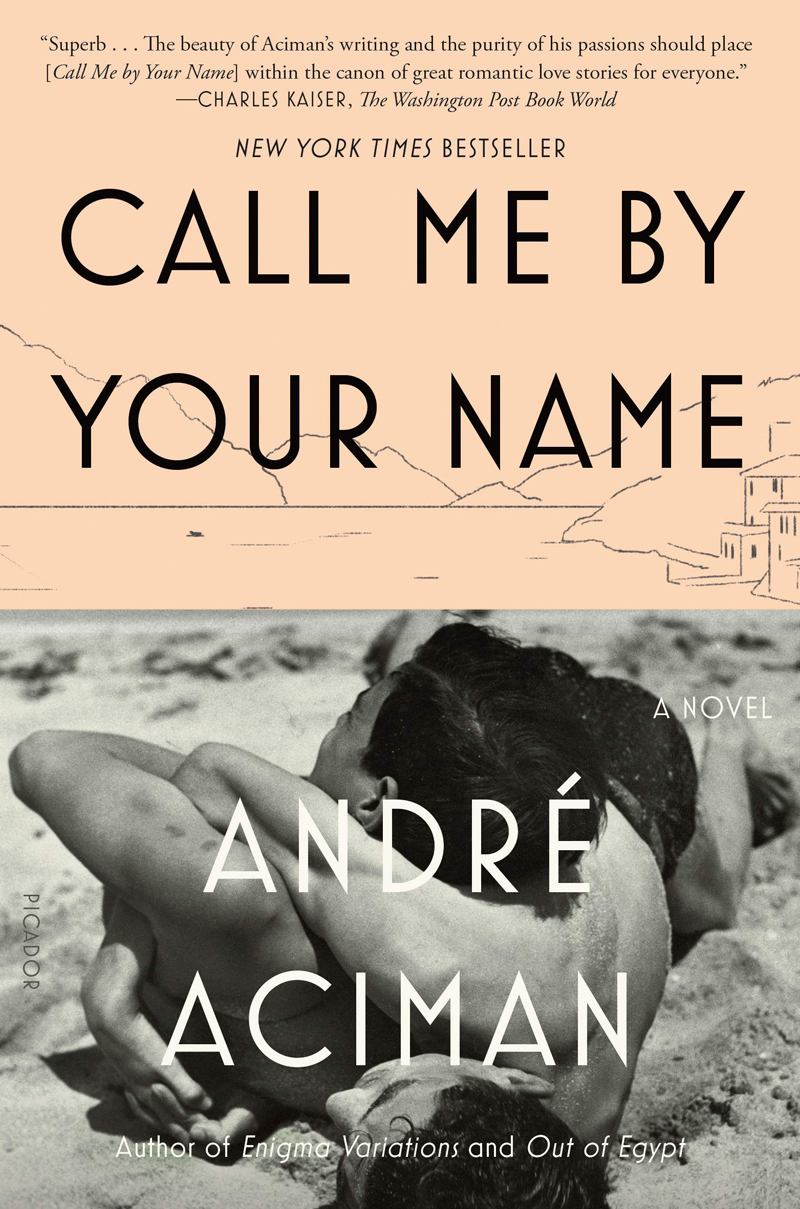 If reading isn't your thing, consider a podcast. You can listen to 'Nancy' or 'Throwing Shade' while folding the laundry, doing the dishes, driving, etc.
4. Have A Video Call Party

It can be isolating and lonely not being able to see other community members. Remind yourself that Pride is still worth celebrating by engaging with friends or family and having a video call party.
Decorate the room that you're going to be having the party in! If you have LED lights or even colorful Christmas lights, hang them up, arrange them over furniture. Get some colored paper and make a paper chain. Hang crepe paper around the room. If you have some of those colorful Mardi Gras bead necklaces, you can use them as decoration or just wear them around your neck or your wrists. Also – who doesn't love a queer disco with neon bracelets and necklaces?
Spice up the long-distance party by making food with rainbow (or your preferred flag) themes! It doesn't have to be conspicuous. Buy some rainbow sprinkles and have some ice cream, make salsa with multi-colored veggies, arrange some colorful fruit or vegetable kabobs, make a colorful fruit or veggie salad, put food coloring in your pancake batter, eat a handful of Skittles, Nerds, or M&M's! The possibilities are endless (well they're not, but you know what I mean.)
Play some games! Consider playing video-friendly games like Pictionary. This site, from Marry Hanna Wilson, has some really fun options for games that can be played long-distance without much prep.
Turn your party into a movie night! Settle in with your multi-colored snacks, leave the colorful lights on, and watch some of the LGBTQ+ movies that we talked about earlier.
Bonus tip: leave one headphone in and one out to cut back on hearing everyone's movie at once.
5. Create Some Art

Make a painting or drawing that incorporates the colors of your preferred flag. It doesn't have to be an actual picture of a flag, just use those colors if you want! Hang it in your window if you're feeling it! You deserve to embrace your identity. If you're stumped on what to make, here are a few ideas: a self portrait or something that you feel represents yourself, something abstract (paint splatters or simple shapes can be really effective and beautiful), a portrait of your pet, a nature scene, someone that you admire, one of those neat crayon art pieces (the instructions are linked here).
Creating tie-dye clothing pieces is another great way to artistically celebrate. Buy an inexpensive clothing item and get creative! You can follow some directions here if you need guidance. Or, if you have some clothing already that you don't mind changing, even better.
There are many reasons why it may not be possible to commemorate Pride in the way that you would like to. However, recognizing those who came before us and celebrating what it means to be part of the LGBTQ+ community is an important ritual of self love and acceptance. We hope this gives you some ideas to make Pride month special, even if it is in your heart and mind alone.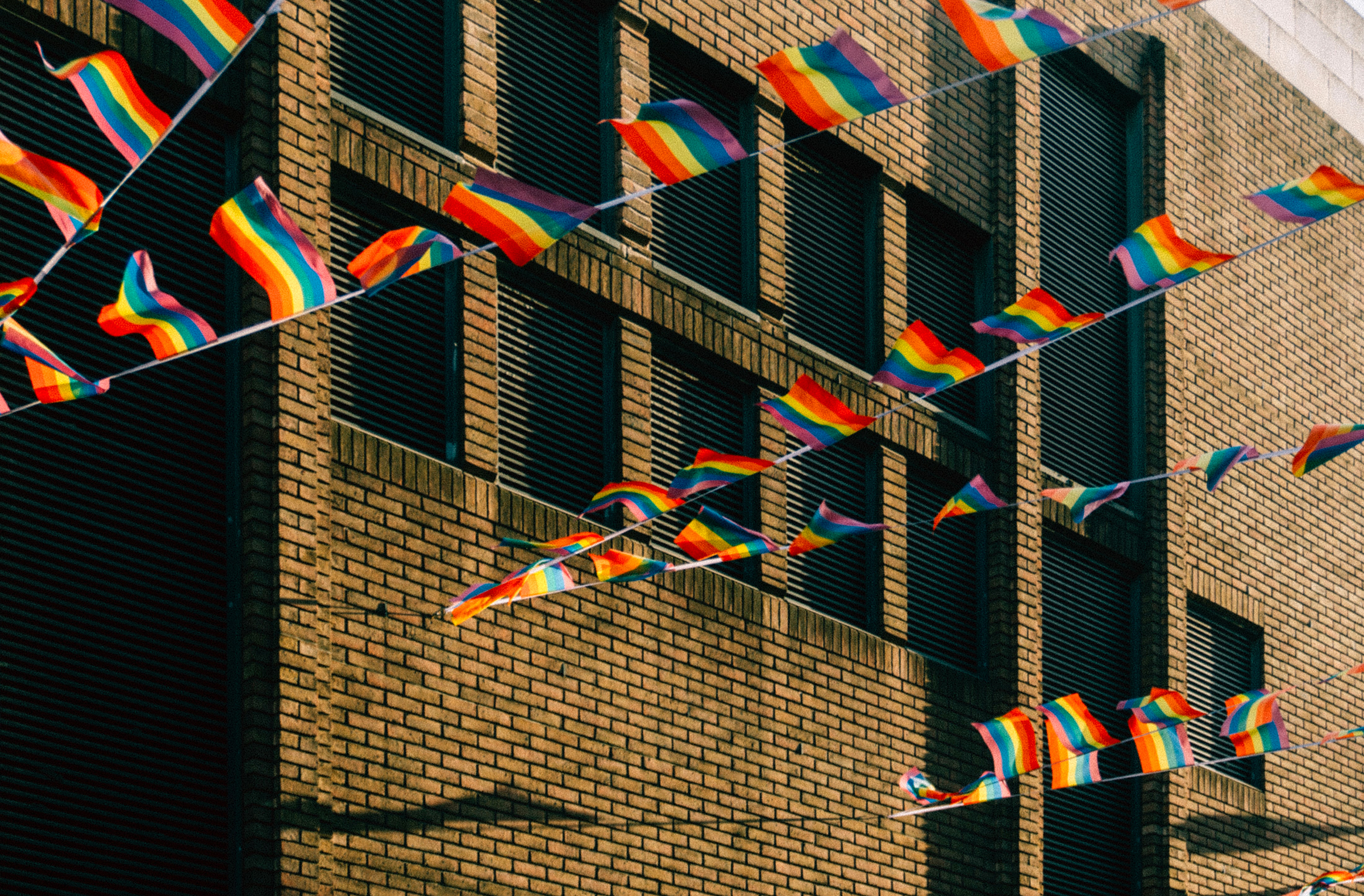 It should also be acknowledged that Pride month, or any month/day/year, for that matter, can be emotionally difficult. If you, or someone you know, are struggling with issues related to gender or sexual identity, have a non-binary relationship in need of help, or you just need to talk to a professional who "gets it", please reach out to us.
All Simple Modern Therapists are queer affirming, and many belong to the LGBTQIA+ community. We finds special meaning in our work with the LGBTQ+ community navigating connection, faith, and identity. Simple Modern therapists are particularly passionate about working with trans and gender diverse individuals, their families, and trans adults in romantic relationships. We are looking forward to hearing from you.