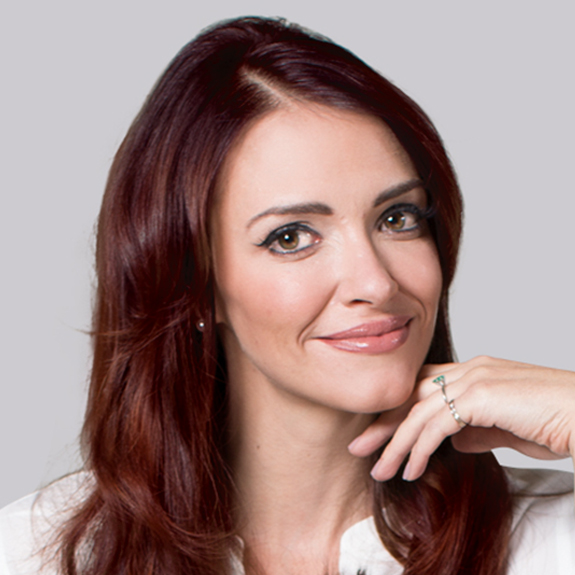 Heather Holmgren
Founder / Practice Consultant
& Relationship Expert
Licensed Marriage & Family Therapist (LMFT)
$175.00 per 50 min. session
Heather is our in-house relationship and marriage counseling expert.
Heather has found that all marital conflicts fall into two categories: Either they can be resolved, or they are perpetual, which means they will be part of your lives forever, in some form or another. Simple Modern's relationship and marriage counseling is designed to support couples across all economic, racial, sexual orientation, and cultural sectors.
Understanding the ups and downs of couple relationships, eccentricities of gay, poly and trans dynamics, and the complications of living alone but wanting connection, she is able to get to the heart of what each individual and relationship needs to not only survive, but find happiness again.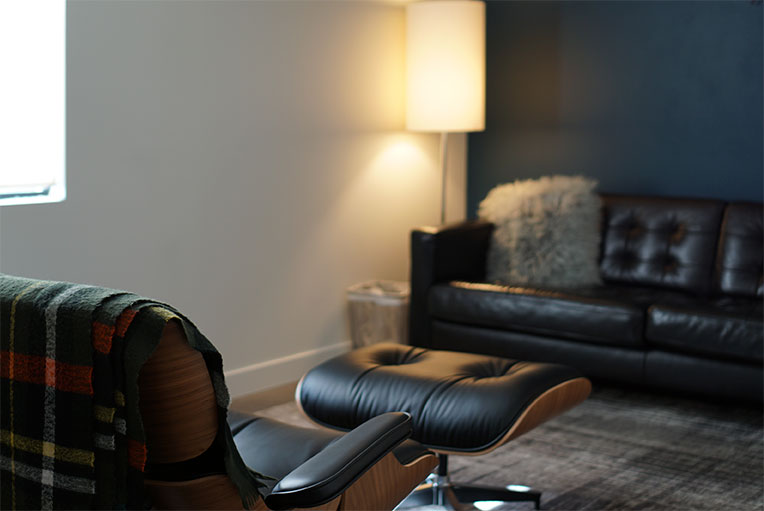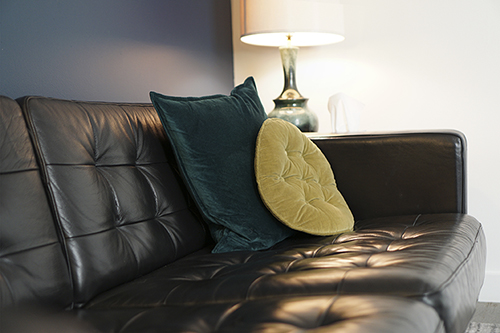 Heather is a transplant from extreme Northern Utah. Growing up in the country wasn't always easy, but it taught her a thing or two about majority culture, majority religion and feeling different. After many years of trying, failing, and struggling, Heather finally found her way into a life that she loves. Hell yes! That life just happens to involve the fine Salt Lake City, a 1890's eclectic Victorian, a community garden, two dogs, a cat, a couple of kids and the partner of her dreams. Oh, and the absolute best clients in the world.
Relationship or marriage counseling can revitalize your connection with your partner.

As luck would have it, you're on the way to your best life too. Congratulations.
Make an appointment now, Heather would love to hear from you.
O U R T H E R A P I S T S :
S O M E S E R V I C E S W E O F F E R :