Love your life.
Simple Modern Therapy serves "everyone else" in Utah. We are, first and foremost, a relationship-based practice dealing with all aspects of relational health and wellness. Telehealth or In-Person sessions available. Call us, your therapist is ready to talk.
---
You've made it this far. Let's talk.
You can also request a therapist appointment by completing this form. We typically respond to inquiries within the same business day.
Simple Modern Services
Click tiles to learn more.
¹Ongoing therapy is to your mental health what going to the gym is to your physical health. You don't need to be in a debilitating crisis to get support. Simple Modern Therapy can provide relief from symptoms and restore one's quality of life. It can help you learn how to be yourself again. No one needs to suffer alone.
Take this as a sign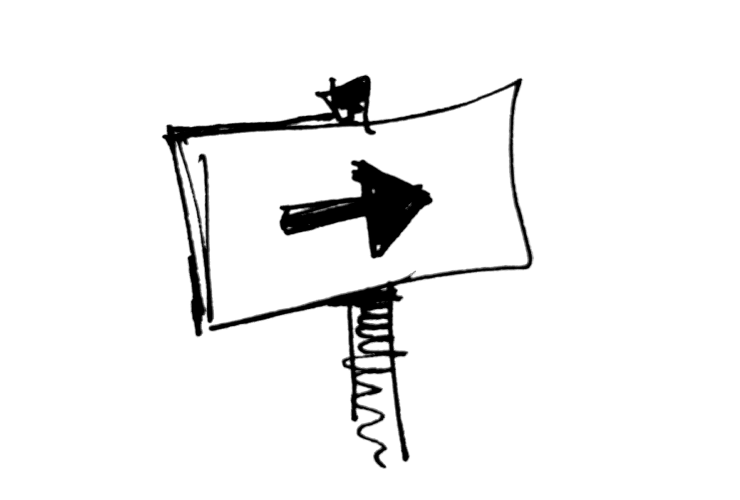 You may feel your circumstances are unique, and that's OK! We have found that all individual and relationship conflicts fall into two categories: ²Either they can be resolved, or they are perpetual — which means they will be part of your lives forever, in some form or another.
Above all, Simple Modern is designed to support individuals and couples therapy across all economic, racial, sexual orientation, and cultural sectors.
Goals With Your Couples Therapist
Increase intimacy, respect, and affection. Similarly, your therapist will help remove barriers that create a feeling of inactivity. In conclusion, these are some of the main goals we work towards to create a sense of empathy and understanding within your relationship.
Couples who come to Simple Modern begin with an assessment process that then informs the therapeutic framework and intervention.
Therapist Assessment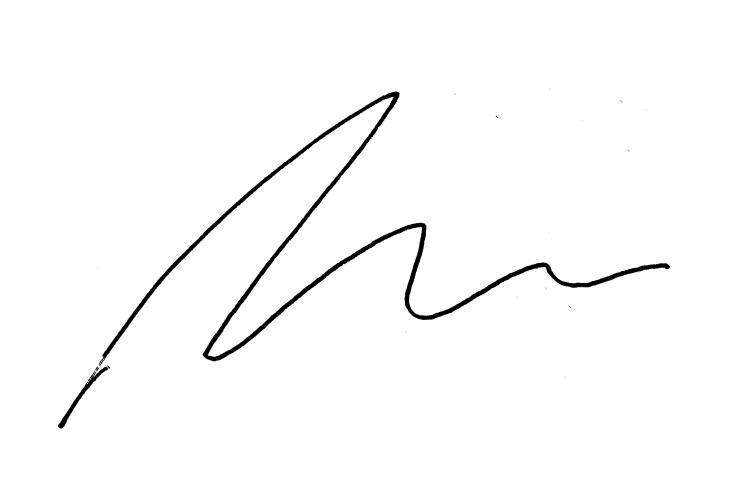 This is the starting session. You complete and sign some paperwork and then give detailed feedback on your issues or relationship (or both?). In other words, the aim is to gain insight so we can begin applying solutions to your issues.
Framework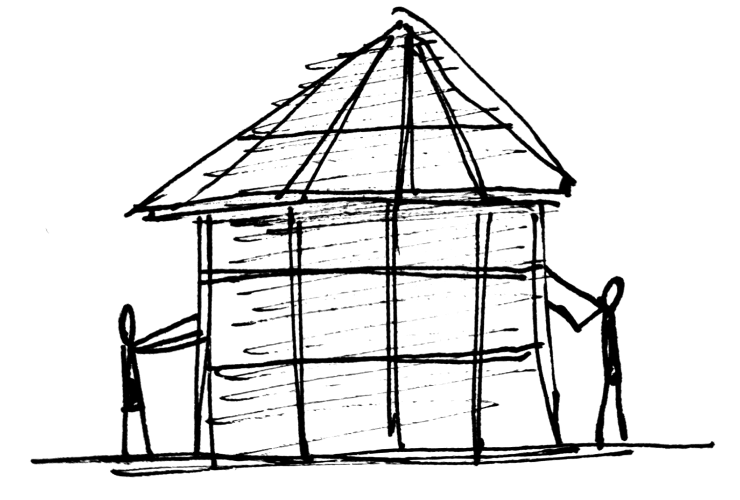 ³The individual or couple and therapist decide on the frequency of the sessions. Each session lasts 53 minutes. After that, you can start by selecting which therapist you think best meets your needs.
Couples / Therapist Interventions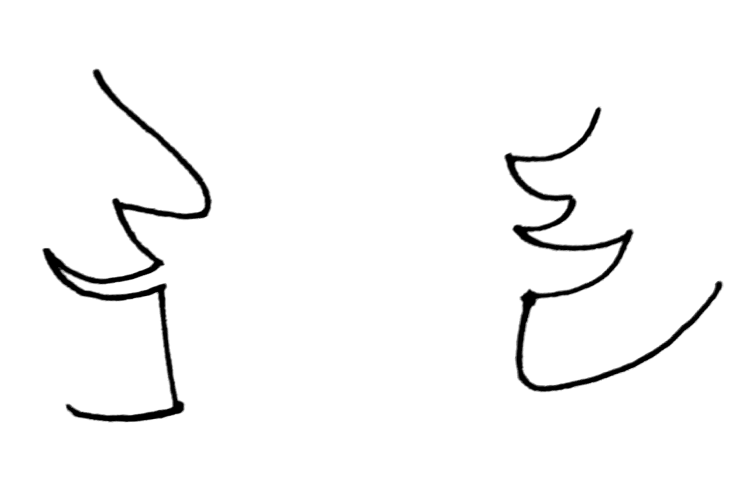 ⁴Interventions are designed to help couples strengthen their relationships in three primary areas: friendship, conflict management, and creation of shared meaning. Above all, couples learn to replace ⁵negative conflict patterns with positive interactions and to repair past hurts.