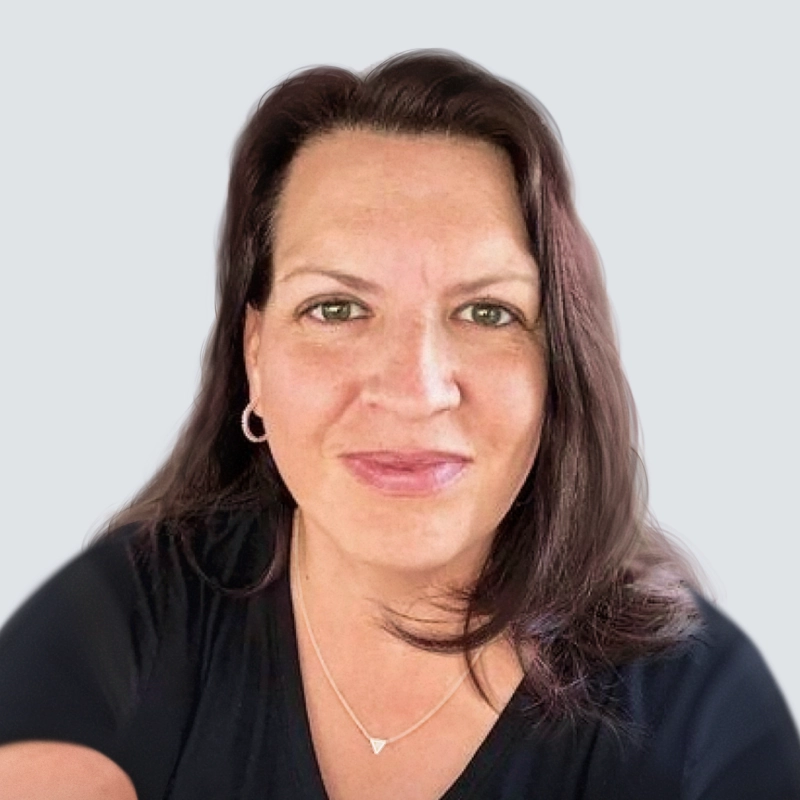 Jenny Jarvis
Couples & Teen Therapist CMHC
$155.00 per 50 min. session
"It's not so much what we have in this life that matters. It's what we do with what we have."
— Fred Rogers
Jenny's Holistic Approach
Despite our inherent strength and resilience as individuals, it can be difficult to decipher what we really want, feel, and need. Layers of pain or self-doubt can build up over time, obscuring our path towards healing or complicating our relationships with others and ourselves. Couples can become stuck in patterns of communication that leave them feeling frustrated, lonely, or misunderstood, making it challenging to achieve an intimate and empathic connection.
Jenny is committed to helping individuals and couples overcome these emotional and relational challenges. She empowers her clients to invite healing into their lives—providing the tools they need to begin exploring uncharted emotional landscapes, strengthening relationships, and simply feeling better able to cope with day to day challenges.
Jenny specializes in working with teens and adults experiencing emotional challenges, crisis, depression and anxiety. She also enjoys working with couples seeking to recover from betrayal, enhance connection, and improve communication. As an affirmative therapist, Jenny finds special meaning in her work with the LGBTQ+ community navigating connection, faith, and identity.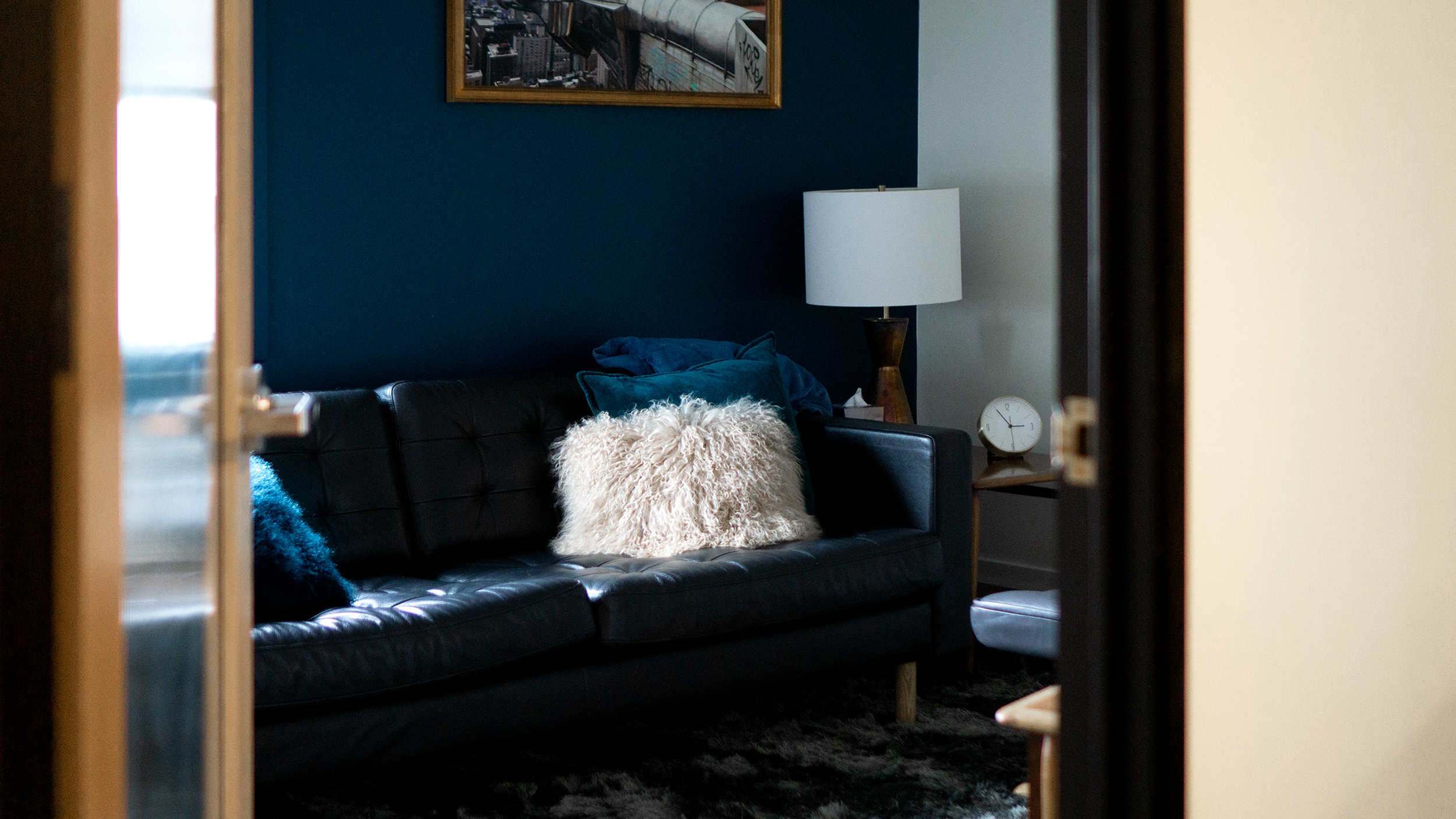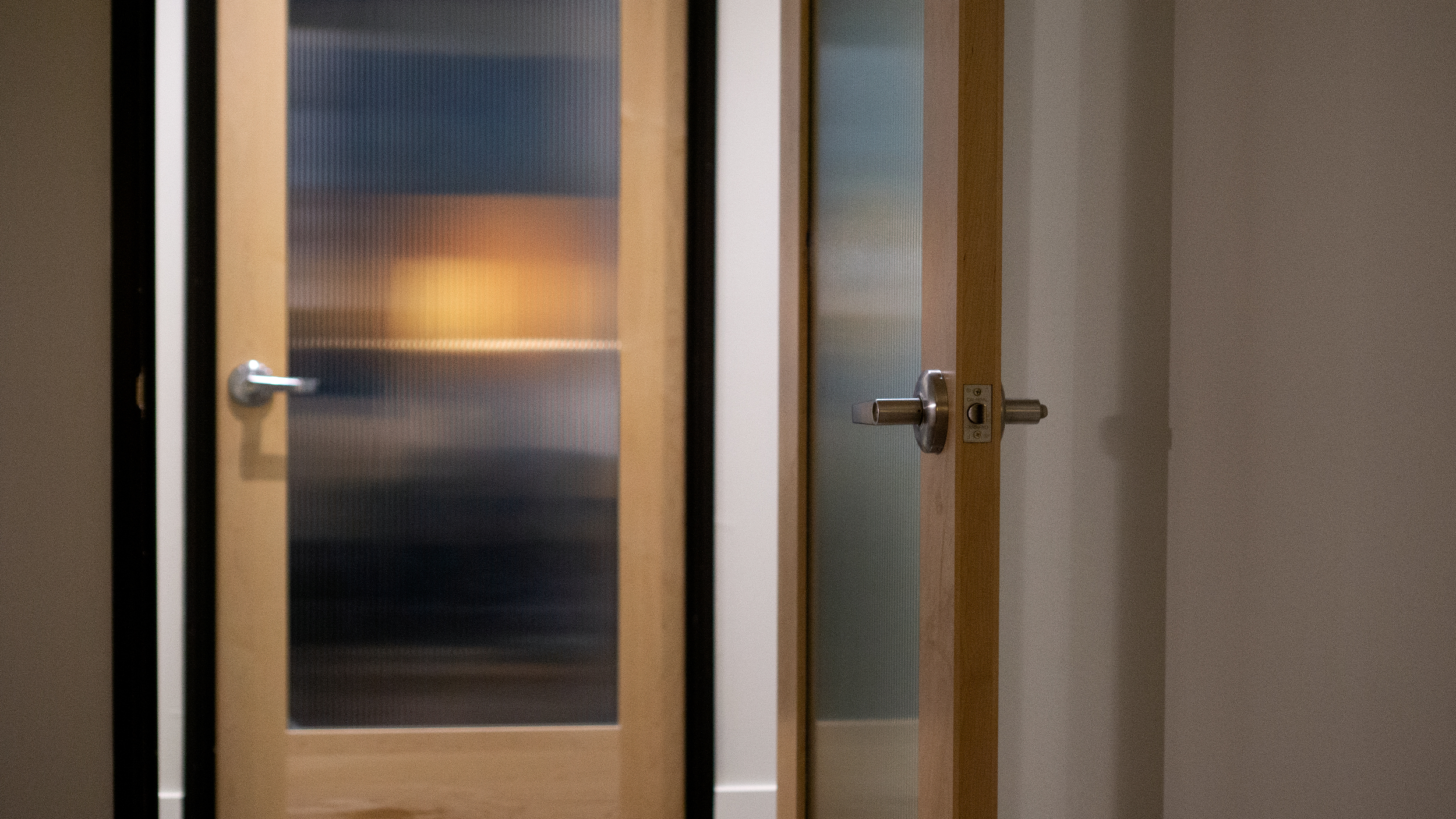 The Three C's: Building Blocks for a Peaceful Life
Jenny utilizes a strengths-based approach to collaborate with clients toward the outcomes and futures they desire. Her toolkit extends beyond conventional therapeutic methods. While she incorporates well-established techniques such as Cognitive Behavioral Therapy (CBT) and Dialectical Behavioral Therapy (DBT), she also integrates mindfulness, cognitive challenging, and reframing into her practice. Jenny also believes that establishing a foundation of the "three C's", Connection, Creation, and Contribution is imperative to living a life with meaning and purpose.
Connection
Creation
Contribution
Forging an unconventional path toward therapeutic support, Jenny is familiar with the challenges of business ownership and development, and trains, coaches and teaches martial arts. She recognizes the values of those experiences and skills and weaves that knowledge into her holistic approach.
Make an appointment now, Jenny is ready to talk.
Simple Modern Services
Click tiles to learn more.