Mental health therap
Come as you are.
Make An Appointment
Welcome to Simple Modern: A Cutting-Edge Therapist Collective for Couples and Individuals in Salt Lake City.
You've made it this far. Let's talk.
Our well-trained and seasoned therapists provide a dynamic approach to Couples and Individual Therapy, affording you the opportunity to address specific challenges and strengthen your relationship. Primarily serving Salt Lake City (and all of Utah), our therapists are ready for you.
Request an appointment by completing this form. We typically respond to inquiries within the same business day.
---
---
Privacy Policies
We are committed to maintaining the full confidentiality of our clients. We do not share, sell, or otherwise disclose information about our clients to any other party except as requested by the client in writing. The law protects the relationship between a client and a psychotherapist however, and none of your information will be distributed to individuals or agencies outside of Simple Modern with the exception of the following situations:
---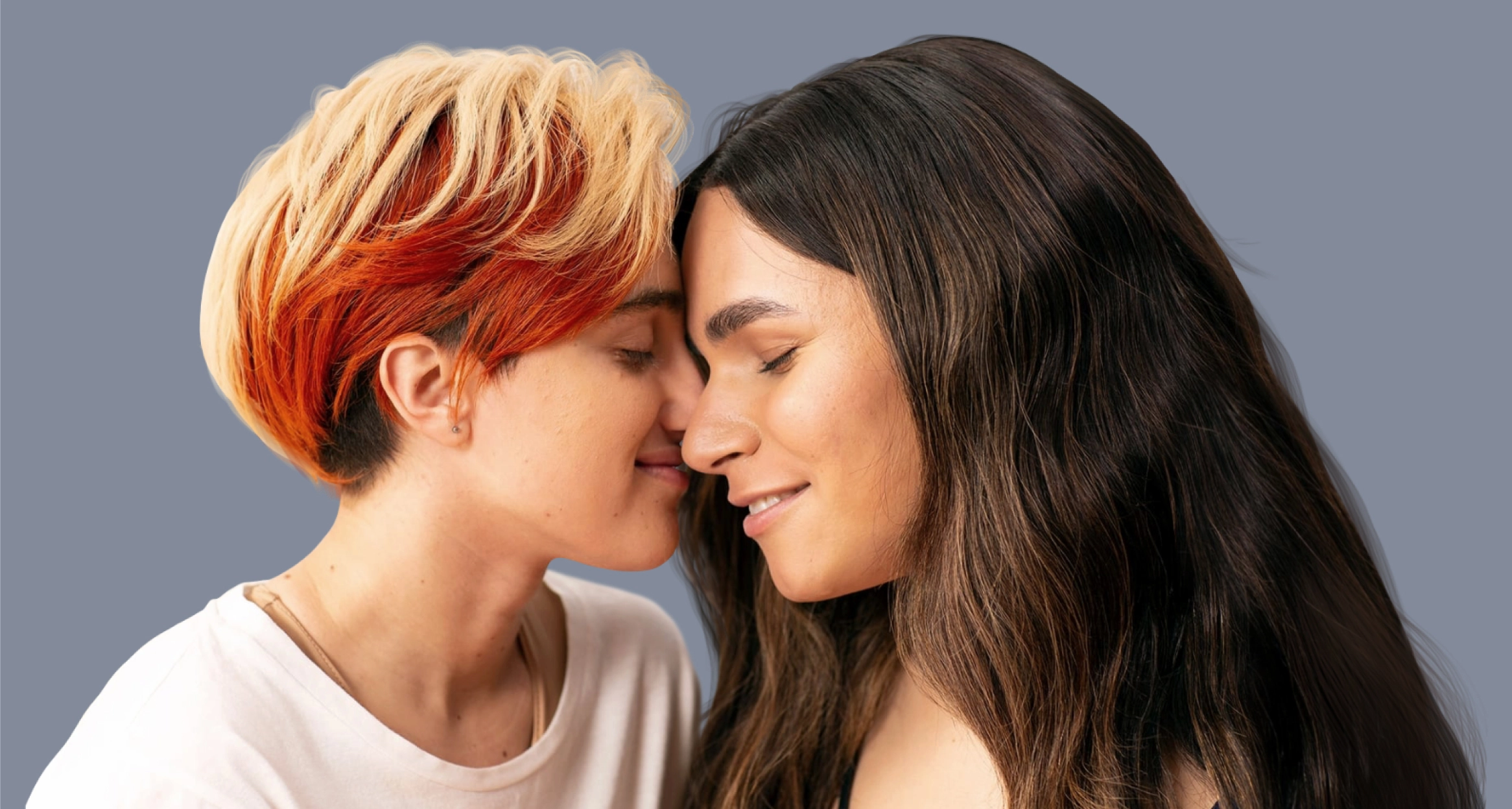 Our Effective Therapy Format Equips You with the Guidance and Support You Need
As Salt Lake City's leading therapist collective, Simple Modern is designed to offer you the guidance and support necessary to overcome specific obstacles and enhance your relationship. By attending regular sessions with a skilled and experienced therapist, you'll delve into your inner world and develop a deeper comprehension of yourself and your relationship dynamics.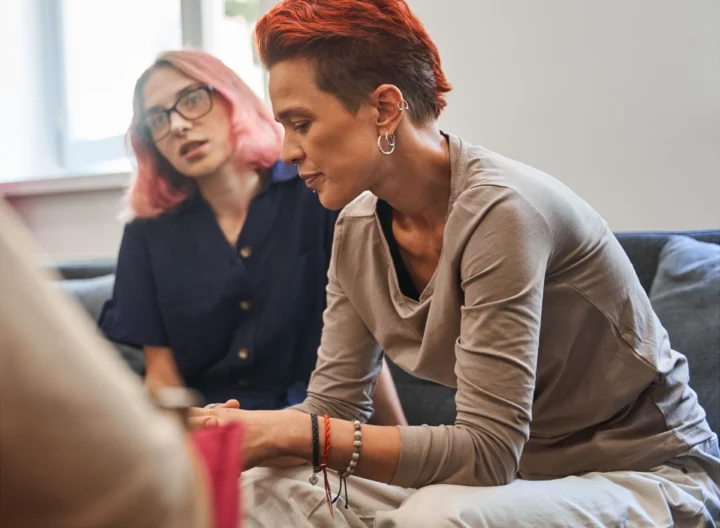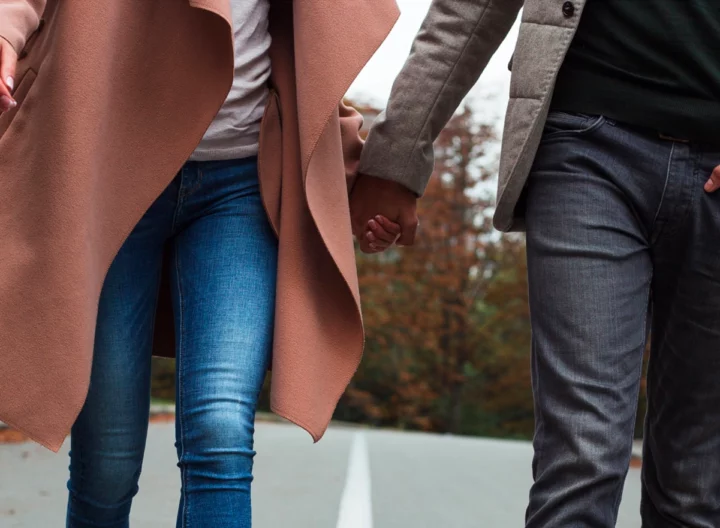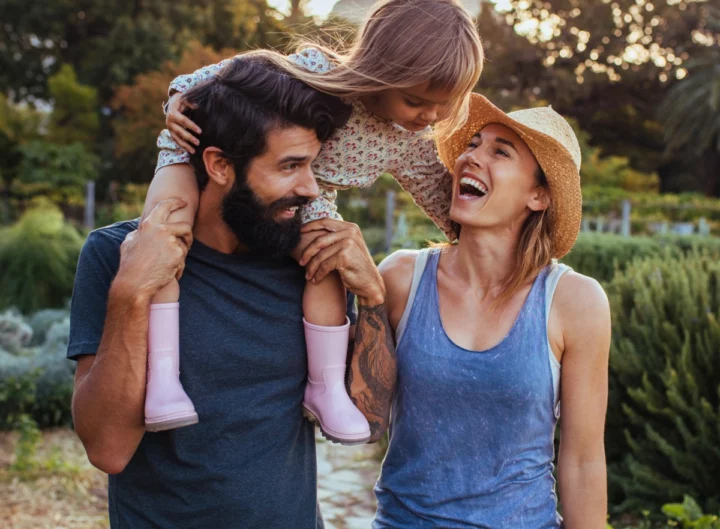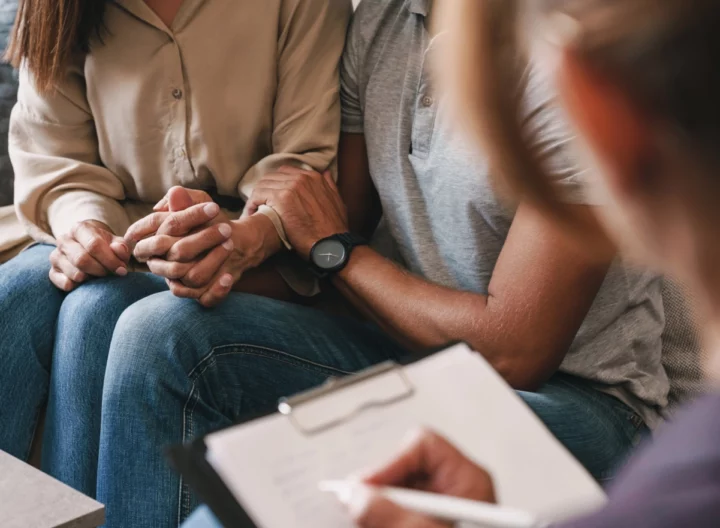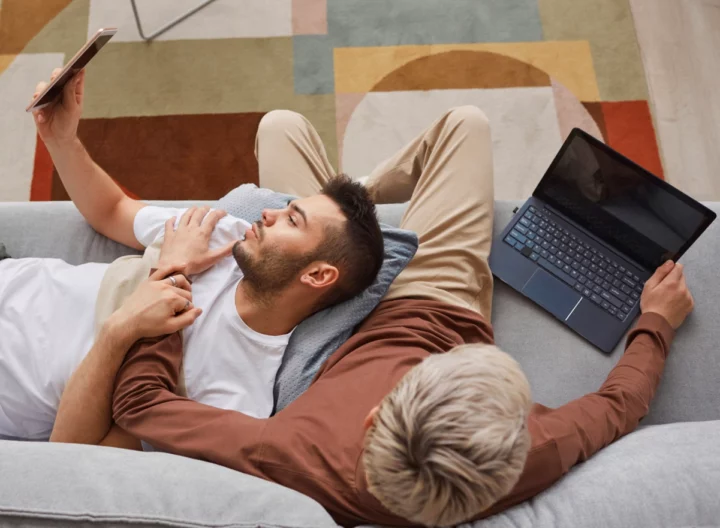 Take the Initial Step Towards a More Satisfying Relationship by Scheduling Your Appointment
At Simple Modern Therapy, we trust that the first step in the process of healing and transformation is scheduling your appointment. Reach out to us via phone or email to arrange your session and commence your journey towards a more rewarding relationship. Come love your life.
Our Therapy Services
Click tiles to learn more.
Break Through the Stigma Surrounding Therapy
At Simple Modern Therapy, we recognize the stigma and misconceptions that persist around therapy and mental health. We contend that mental health is as essential as physical health, and reaching out to a trained therapist in Salt Lake City exemplifies resilience and courage. Don't let the stigma hold you back – seek professional help today and take control of your mental health and well-being.
Examine Your Thoughts, Emotions, and Behaviors with an Experienced Professional
Our inviting and supportive environment allows you the chance to examine your thoughts, emotions, and behaviors with an experienced professional. Through therapy, you'll gain a deeper understanding of yourself and identify the factors that contribute to a fulfilling and balanced life. Begin your journey of self-awareness and healing.
Seek Assistance from a Simple Modern Therapist in Salt Lake City Today